---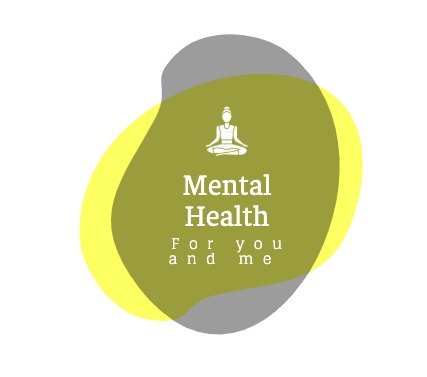 By : Popoai Tanuvasa-Lole
Since the COVID -19 quarantine hit the U.S. thousands of people have been forced to self-isolate and stay at home. Many of our routines and daily lives are anything but normal now. Coping mechanisms seem to be very limited when you are confined to the walls of your home. One can only make dalgona coffee so many times, although it is quite delicious. One can only do the "Don't rush" and "Savage" challenges on tik tok before the monotony and boredom sets in.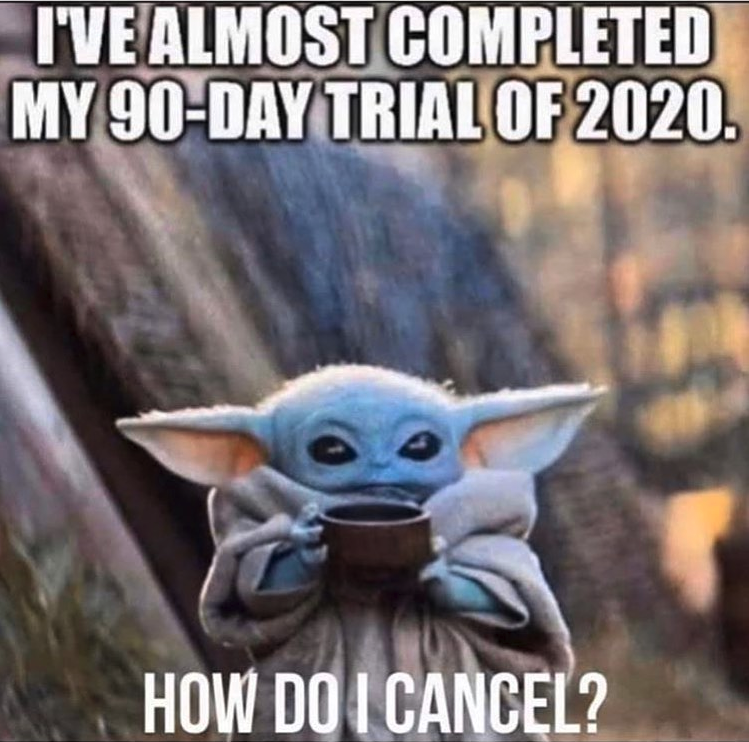 I don't know about you guys… but I'm struggling. I miss going to classes, going to the movies on the weekend, late night trips to Walmart, and sitting in Starbucks with the smell of coffee and noise of people coming and going. Not being able to do all of these things has taken a huge toll on my physical and mental wellbeing. I feel that now more than ever is the time for self care and mental health maintenance.
Not having a stable routine, not having my own space to breathe, and being left with my thoughts and crippling anxiety got me thinking. What are some ways you can cope during this traumatic time? For those of you who are like me and need a little bit of extra help adjusting and coming up with a good coping mechanism here are two great suggestions on how to find a little peace of mind in your day: 

1.Candles, Candles, and More Candles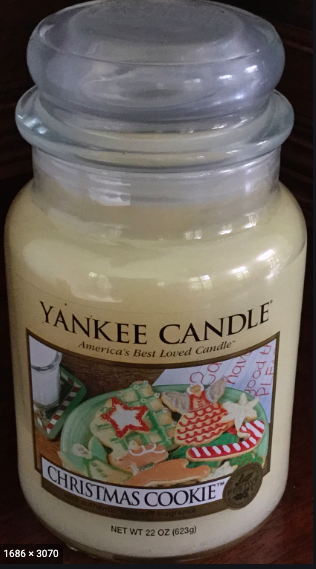 According to Healthline.com Aromatherapy is a holistic healing treatment that uses natural plant extracts to promote health and well-being. Sometimes it's called essential oil therapy. Aromatherapy uses aromatic essential oils medicinally to improve the health of the body, mind, and spirit. It enhances both physical and emotional health.
Personally, I feel that lighting a good candle does wonders for your 5 senses, and really makes a difference in the day when it comes to relaxation.
2. Meditation/Singing Bowls
Never heard of them ? Well, Tibetan singing bowls are a type of bell that vibrates and produces a rich, deep tone when played. Also known as singing bowls or Himalayan bowls, Tibetan singing bowls are said to promote relaxation and offer powerful healing properties.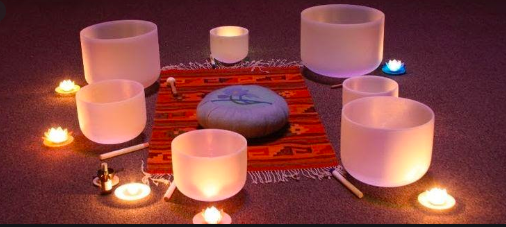 If you aren't fond of deep meditation, playing around with some of these bowls can be a cool alternative. I love listening to these singing bowls online, however it is a really cool experience to listen to them in person and feel those good vibrations.

Plus they come in all shapes, sizes, materials, and sounds. So you can customize it to fit your needs and desires!