Staff
---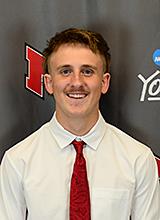 Joel Lucas is a third-year English major who plays on the Men's Lacrosse team at Maryville. This semester, Joel is joining his dear friend, Ben Foster, on the second season of Maryville's favorite podcast "Maryville Meets Athletes". They will share an inside look into the love, laughter, and betrayal of fellow athletes on campus.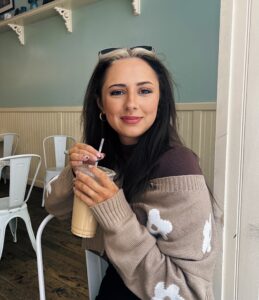 Kailya Cole is a third year communications major who is looking to get out more. Join her in finding fun and thrifty things to do in the Lou with her Maryville PawPrint Instagram, @thrify_saints.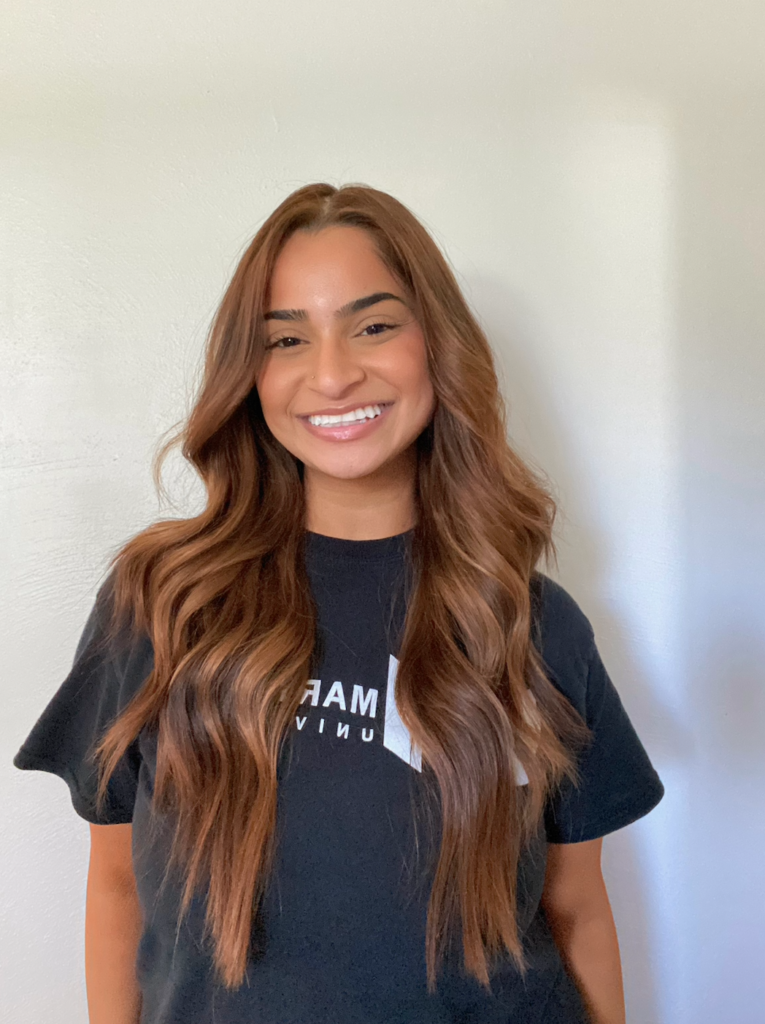 Aisha is a fourth year student majoring in Marketing and working towards getting her Masters in Business Administration with a concentration in emerging and digital media. She works in creating content for her social platforms as well as creating content for the Maryville social media platforms such as Instagram. Her Pawprint project theme revolves around friends and food. Come watch her and her best friend talk about some interesting topics. Tune into "Only Friends" and grab your favorite food or snack and eat along!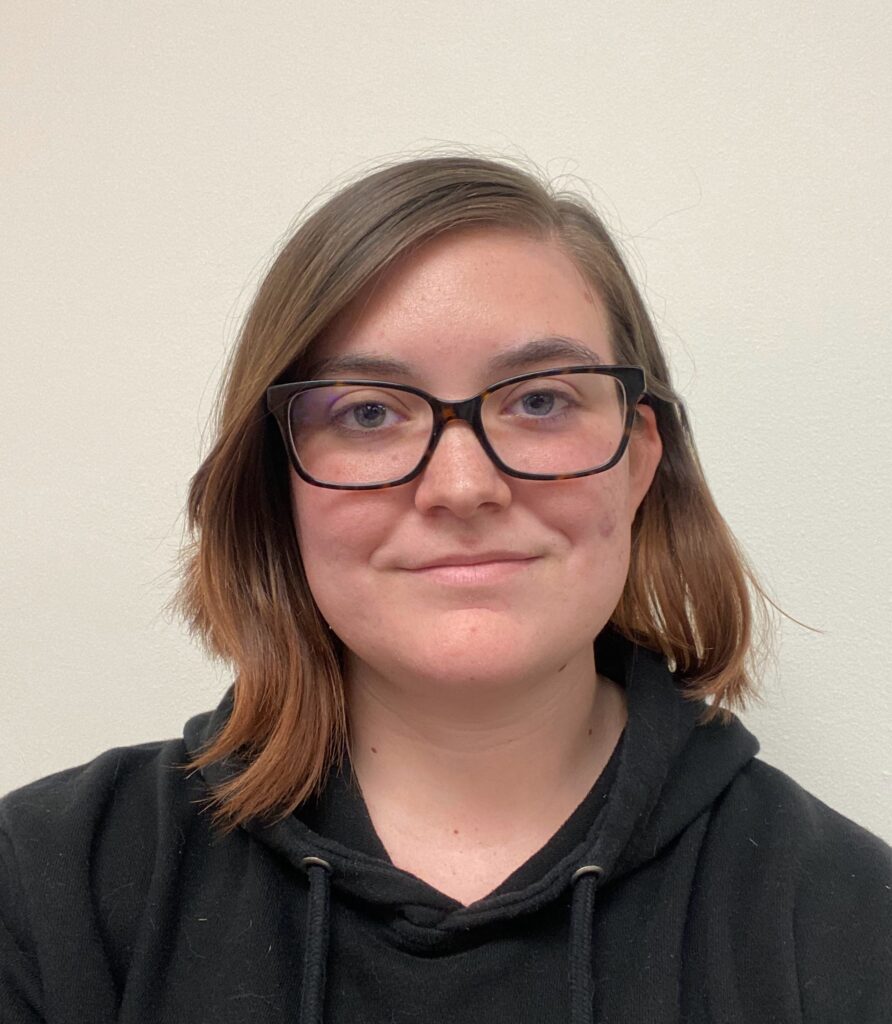 Lydia Rice is a 4th year Photography/Videography major with a minor in Graphic Design and Communications. She is working to get two books published this year, both Romance Books, and is preparing to start a YouTube channel focusing on self-help podcasts. She is now posting her new podcast "A Bit of What You Know", focusing on different topics through each episode for both informational value as well as entertainment value.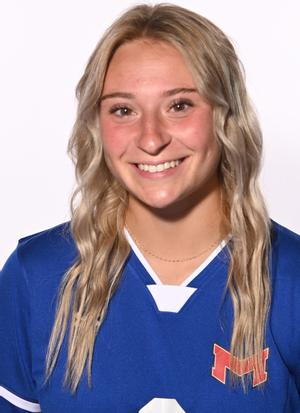 Maddie Hill is a third-year Communications Major. Maddie is a member of the Women's Soccer team, and this semester she will be publishing a series of articles "New to the Lou" which highlights must-visit restaurants and coffee shops around Maryville's campus and the St. Louis area.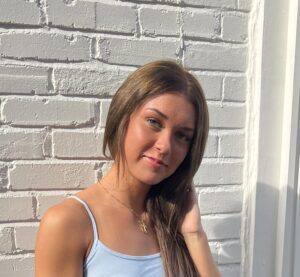 Taylor Riney is a second-year transfer student which is majoring in communications at Maryville University. Within Pawprint, Taylor is planning to share her story about how she encountered a milk allergy recently that has completely changed her daily lifestyle. Outside of Maryville, Taylor is a certified personal trainer and nutritionist who owns a fitness brand helping and encouraging others to be active and fuel their bodies with healthy foods.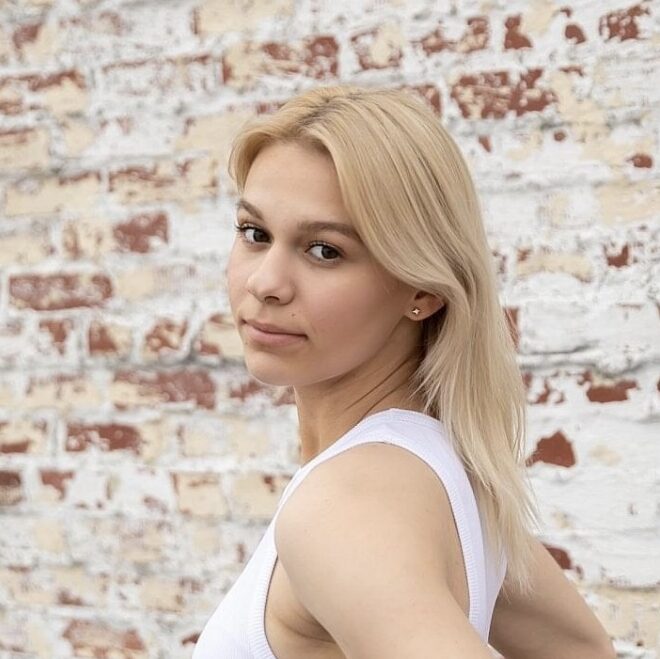 Jade Bersch is a first-year Communications Major. Jade enjoys spending time in bed rewatching all the old Disney movies and going to concerts/festivals. Jade will being working on her podcast "College Era" where she will talk about her college experience and will also be interviewing other Maryville students to get to know them better and hear about their college experience!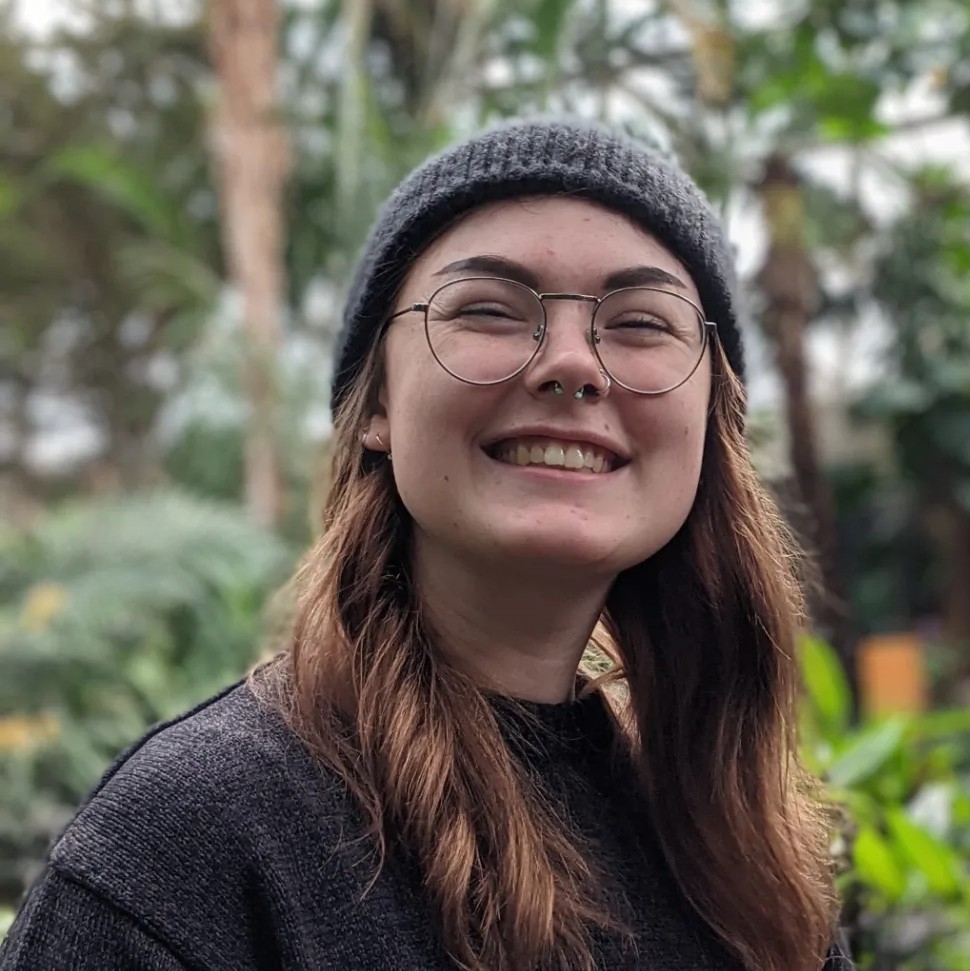 Meet Eva Wilson, the Editor In Chief of the Pawprint! Eva is a third year Communications and Business Administration dual major who loves reading and writing. This semester, Eva will be recording a podcast called "People Who Should Have Been Famous" about innovators who history has forgotten.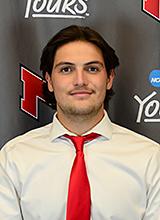 Ben Foster is a fifth year marketing major at Maryville university. This semester he will be introducing maryville students to maryville athletes, in his new podcast series "Maryville Meets Athletes" alongside his best buddy Joel Lucas. Each episode they will ask the questions people have wanted to know about the athletes that represent the saints every day. In his free time Ben is an athlete himself on the lacrosse team, and enjoys spending time with Joel.
K=