Staff
---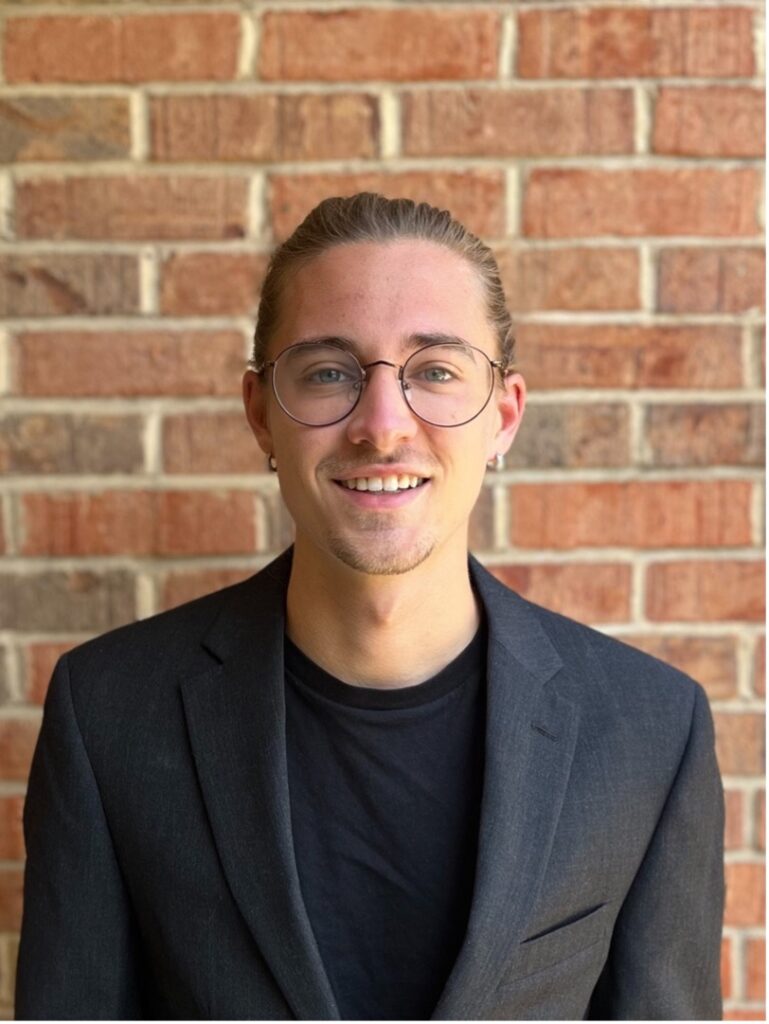 Gavin McDonald is a fourth-year Business Administration major with a minor in Communication. In addition to a full-time class schedule and being a member of the Maryville Track and Field team, Gavin works as a Media Assistant at True Media. At Pawprint, he is collaborating with Erin Corcoran on a new joint podcast called The Fault Finders.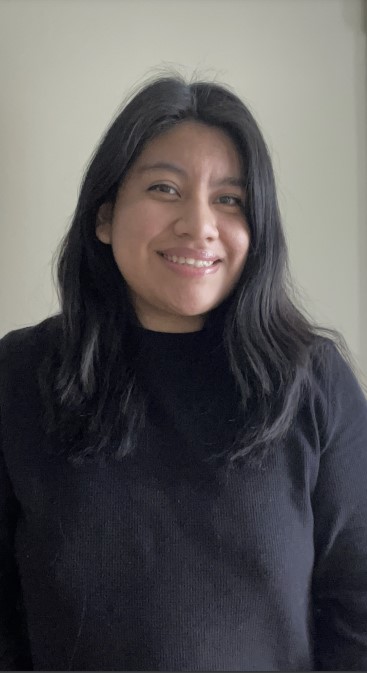 Erin Corcoran is a fourth-year communication major at Maryville University. In the
Spring of 2022, she created her own solo podcast, Between the Lyrics. Now she is
collaborating with Gavin McDonald on their new podcast, The Fault Finders. In each
episode, they will read anonymous stories and decide if the person is at fault. In her free
time, Erin loves to read, shop, and try different local restaurants!
Lydia Rice is a third-year Photography & Video Major at Maryville University with two minors in Graphic Design and Communications. In fall 2023 she started posting stories online and is aiming to have a book series published within a few months. Now she is working on posting a web story focusing on Enjoying the Small Things, focusing on bringing focus to small businesses around Maryville that students can enjoy visiting. In her free time, Lydia enjoys writing stories, drawing characters, and visiting local small businesses.
Faith Boyd is a second-year Communications major at Maryville University. At Pawprint, she is writing feature stories to recognize Maryville students. She wants to highlight people who run their own businesses. In her free time, Faith likes to crochet. She enjoys making clothing and accessories.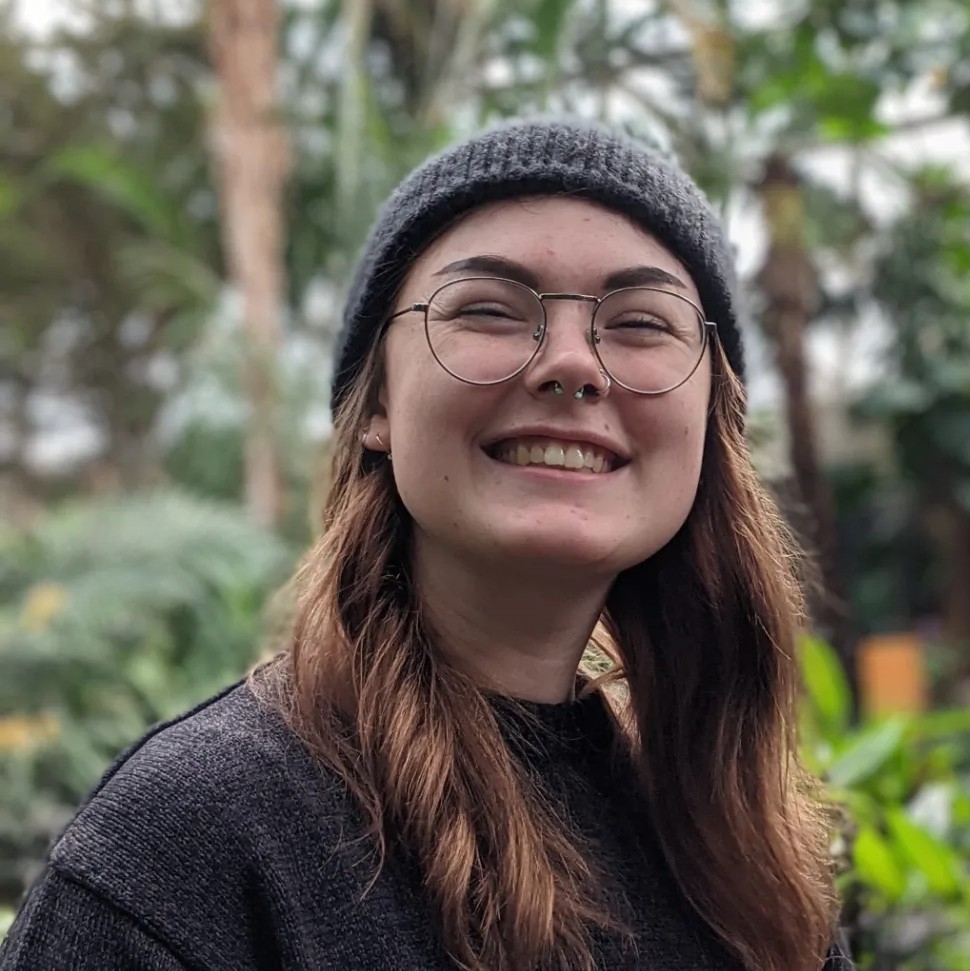 Meet Eva Wilson, the Editor In Chief of the Pawprint! Eva is a third year Communications and Business Administration dual major who loves reading and writing. This semester, Eva will be recording a podcast called "People Who Should Have Been Famous" about innovators who history has forgotten.