---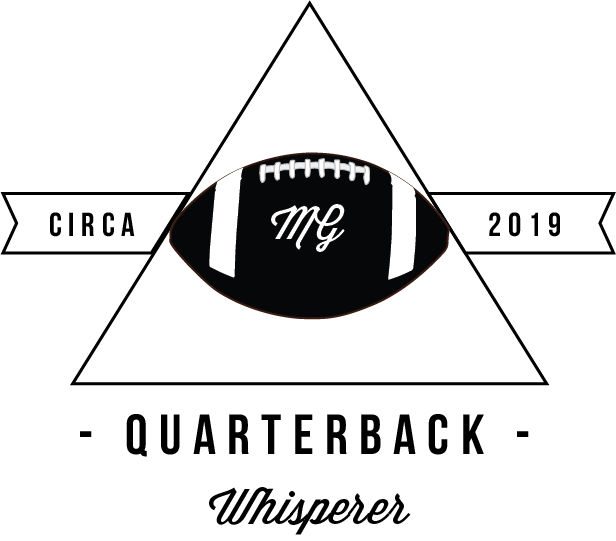 In a world where fantasy sports have never been more popular, people are beginning to think that they know what they are talking about. However, a successful Quarterback in fantasy football and a successful Quarterback in the NFL are completely different things. Players like Patrick Mahomes may be successful in both fantasy and reality, but there are many Quarterbacks who are not great Fantasy options while remaining winners where it matters most.
Aaron Rodgers
Aaron Rodgers is one of the greatest Quarterbacks in NFL History. This has been his worst statistical season, but box scores are not everything. According to @nflnetwork on Twitter, Rodgers officially threw for his 350th career Touchdown, the fastest player in NFL History to reach 350.
Although Rodgers is coming off of his best Fantasy week of the year, I would argue it was not his best game of the year. Coming into this week Aaron Rodgers was averaging 15.63 fantasy points per week. This would rank as the 17th best Quarterback in fantasy rankings according to the ESPN fantasy football rankings, which anyone who watches football would know that Aaron Rodgers is a top 10 Quarterback at the very least. Aaron Rodgers for the first time in his career has a defense that he can rely on. Rodgers has not had to carry the team on his back and is managing the clock, even stealing wins in Chicago and Dallas due to a strong defensive performance and Rodgers controlling the clock and keeping the opponents offenses off of the field.
Jimmy Garoppolo
Jimmy Garoppolo is a very interesting example of Reality v. Fantasy. In the world of Fantasy, Jimmy has been terrible. Ranked as the 24th best Quarterback in fantasy football according to ESPN, Jimmy averages 12.57 points per game. This makes him an unusable fantasy option, yet the 49ers are one of two undefeated teams remaining in the NFL. This is due to Jimmy Garoppolo controlling the clock, running the offense efficiently, and making the big throws when it matters the most. According to @BleacherReport on Twitter, "Jimmy G moved to 14-2 as an NFL starter today…" This would be one of the better seasons in NFL history, and winning can't happen without some success from the Quarterback Position.
Teddy Bridgewater
Typically in a season where your team's starting Quarterback goes down with an injury, fans begin to worry and hope for a good draft pick. This is not the case for the Saints, however, as following the Drew Brees thumb injury, Teddy Bridgewater has come in and won every game that he's started. Teddy has averaged 14.2 fantasy points per start, which brings him in as the 21st best fantasy Quarterback, yet he came in and found success. Teddy is now 5-0 as a member of the New Orleans Saints, and proves why you should pay for a good backup quarterback, rather than just be satisfied with whoever fills out the roster. There are many examples of bad backup Quarterbacks, that make Teddy look even better.