---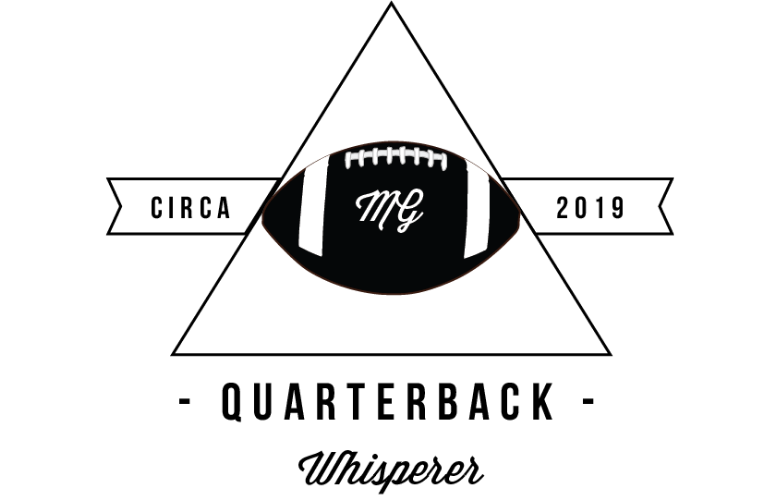 In the most-watched sporting event of the year, all eyes were on third-year quarterback Patrick Mahomes as the Kansas City Chiefs were once again down by double digits. Mahomes was tasked with a 10-point comeback with nine minutes to go in the game against the best defense in football. Mahomes silenced the critics and cemented his name in history, leading the Kansas City Chiefs to their first championship in 50 years and winning Super Bowl MVP.

Throughout the game, it seemed that the game was San Francisco's game to lose. The 49ers dominated the line of scrimmage and, at times, it even seemed like Patrick Mahomes was rattled, but the Chiefs offense appeared to be explosive. The unsung hero of the game was right tackle Mitchell Schwartz. Throughout the entire playoffs, he only gave up two pressures, won exactly 100 passing snaps, and gave Patrick Mahomes a consistent blocker that he could rely on during this historic win.
As one of the biggest believers in Jimmy Garoppolo, this was a tough game to hang my hat on. Although he did not play terribly, Garoppolo had an opportunity to win the game and silence his haters, yet missed two key throws. Garoppolo missed Kittle across the middle on 3rd and 5 to extend the drive before giving the ball back to the Chiefs. He also sailed the game-winning Touchdown pass to Emannuel Sanders on the 49ers game-winning drive attempt. I am still a believer in Jimmy G, but this game did not silence the haters as I had anticipated.
The final topic that I would like to address is the number of hits that both quarterbacks received throughout the game. In the modern NFL, quarterbacks being protected is a top priority for officials. In the most crucial game of the year, the officials let both teams play and both Mahomes and Garoppolo were the ones who paid for it. Mahomes took two or three shots that clearly left him thinking about it. Garoppolo received a chance to the head on a third-down that, if it were called, probably would have won the game for the 49ers. This is something to keep in mind going forward, as this felt like a mid-2000's game rather than the modern NFL where you can't even land on a quarterback when in the process of a sack.
I feel that this Super Bowl could be the passing of the torch to the next generation of quarterbacks. I am not writing off the all-time greats like Brees, Brady, or Rodgers, but seeing the new faces of the NFL gives a whole new feel to the Big Game. Mahomes is a generational talent, and winning his first Super Bowl in just his third season puts him on track to potentially be the Greatest Quarterback of All-Time.