---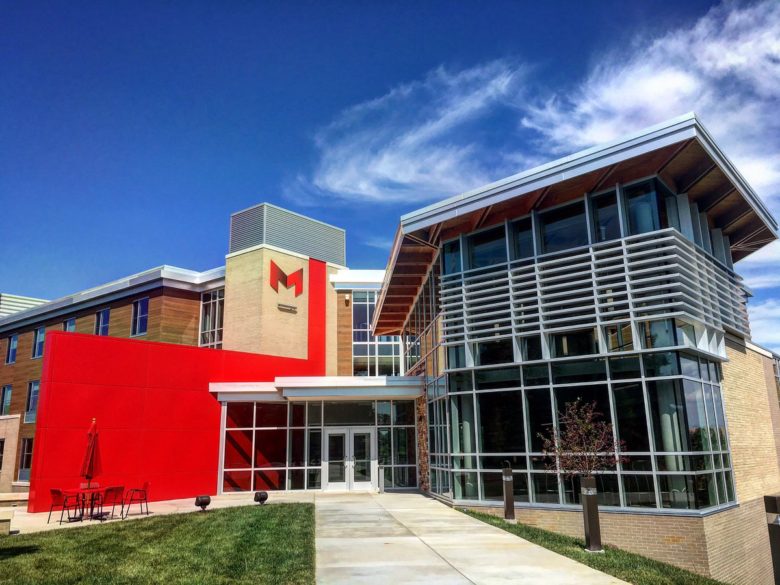 It is no secret Maryville has had a rather wet start to the school year, with two water main breaks back to back causing the dorms and apartments to be without water for a short period of time, students had to use other resources around campus for water. Luckily the problem was fixed in a couple of hours.
However, the water didn't stop there. Friday, Aug 31, Saints Hall residents got a surprise splash. A former Resident Assistant hung decorations from the one of the sprinklers, causing it to activate the system throughout the entire building.
Freshman, Gerald "Scotty" Chanerl, who lives in Saints 3 north, explains what the situation was like for him, "I was in my dorm sleeping and heard the alarm go off, I thought it was just a drill and then I heard everyone running, so I figured I may as well go too," Chanerl said.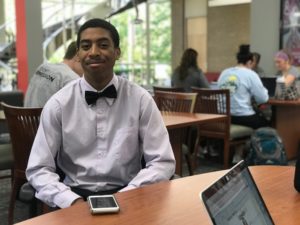 Although there was no fire involved, fire safety procedures were followed and everyone was evacuated. Water damage was done more so in Saints East, where the sprinklers started, "I know floors 2 and 3 had more water in them just from it leaking down each floor. I know a lot of them are relocated to a hotel until it was fixed," Chanerl said.  
The Director of Residential Life, Ryan McDonnell, says clean up is expected to be done by next week. "Over the last week, our facilities team worked with a restoration company to repair any damage caused. All the damage will be repaired by next week, and all students impacted will be able to return to their original assignments," McDonnell said.  
With the water being shut off in Saints due to a water main break only a few days before the sprinklers, Chanerl says his opinion on dorm life has not changed, "I really like dorm life, I do have to share a bathroom with 3 other people, but they are clean people and that is important to me. More than anything the situation just surprised me," Chanerl said.
Despite the fact of having the water shut off, and being evacuated, Chanerl turned the situation into a positive one, "I have met a lot of cool people because of this and they have in fact made my experience at Maryville better," Chanerl said.