---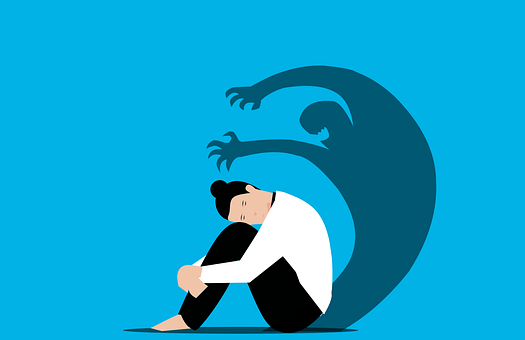 I hope this year has been starting off good for you all. I know it has been a struggle for a lot of us so I wanted to talk about mental health.
I found this picture and it made me think about how not every bad thought has to consume your mind. Credit: Pixabay
Everyone handles stress, anxiety, pressure, and anger differently. Mental health is rising worldwide and in order to be your best self we must first acknowledge depression, sadness, anger, triggers, and all the feelings behind it.
Depression comes in a variety of forms and with the pandemic suicide has gone up tremendously. We have to break the stigma and come together. We need to have open conversations about it and make sure we are aware that people are struggling now more than ever.
I wanted to open up the conversation with some students and see how they deal with their mental issues so that we could share ideas and help one another.
The first person I spoke to was Cici who is a student here at Maryville. I asked her in what ways do you deal with your mental health. She said "my two biggest things are working out and getting time to myself to be with my own thoughts and regather myself without the influence of anyone else." Cici is a student athlete here at Maryville and I think she is someone who holds value and good advice.
As an athlete you are juggling so much and as being a former D1 athlete I think understanding that juggling so many things at once is often overwhelming and you must remember to take care of yourself. Athlete or not you have to take care of you because at the end of the day no one else will.
My second interview was from a student at UMSL. She is studying to become a teacher and we all admire and respect teachers. I asked her to same question I asked Cici. Sophia said "I try to get off my phone and relax as well as meditation which helps me a lot. I also make lists for my weeks and breaking down my days so I know what I'm doing at each point in the day."
I admired her response because if we just look at what we have to do today then tomorrow and the next aren't so heavy.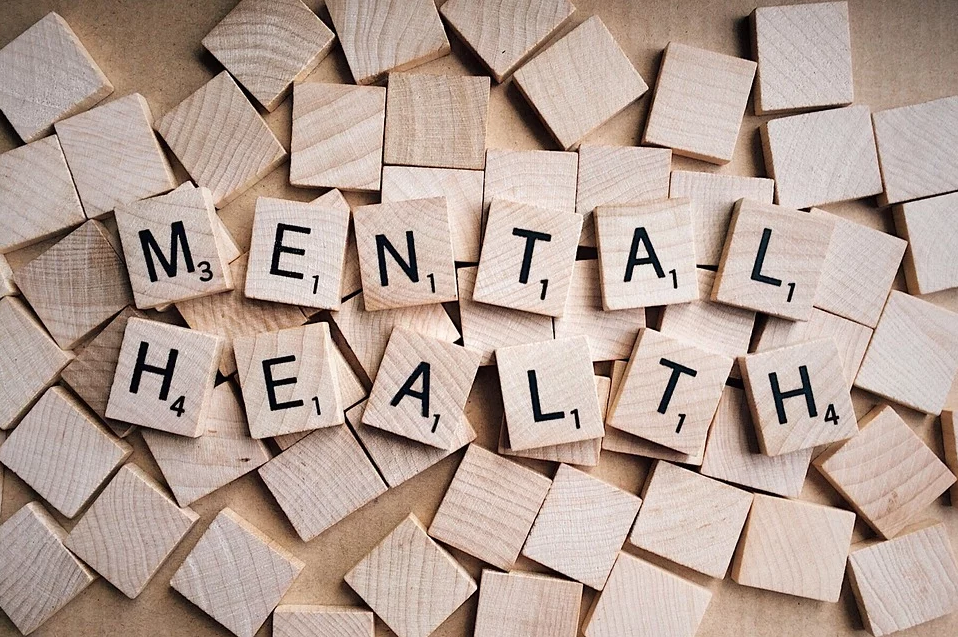 Don't put off your mental heath because you deserve happiness, and it could hinder your journey. Credit: UCF
Remember to talk about your feelings. They are valid and it can help your sort things out. Keep active and working out. Even if you don't like to workout get outside and take a walk. Eating well and staying hydrated helps too. Don't be afraid to ask for help because sometimes we just need to know we're not alone.
Remember to take breaks and rest when you can. Someone loves and cares about your well-being so even at your lowest remember that the people in your corner are there for a reason. Use them when you can't do it yourself.
I hope these tips made your day in some way or at least reminded you to practice self-care. Don't forget that we each have a purpose and don't give up until yours is found.
Take care and until next time.