---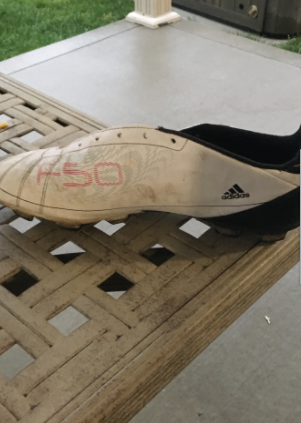 The bill to bring a Major League Soccer team to St. Louis has been rejected. Proposition 2, which would have offered public money to be used on building a new stadium, failed after nearly 53 percent voted in opposition of the bill.
Major League Soccer, or MLS, has been flirting with the city of St. Louis for a while now. There is a good reason why. St. Louis has one of the richest soccer backgrounds in all of the United States. With some of the best college soccer programs in the area in SLU and SIUE, St. Louis has always had a fresh supply of local talent. Professional soccer has also thrived in this city. In the 1970-1980s, the St. Louis professional indoor soccer team, the Steamers, consistently sold out their arena of nearly 20,000 people.
The biggest obstacle in bringing an MLS team to St. Louis is the fact that there is no stadium for a team to play in. In January, St. Louis officials and Missouri's governor refused giving nearly $80 million in city money to an investment group in order to build a stadium. The investment group, known as SC STL, were successfully able get their proposal turned to a vote. On April 4, the citizens of St. Louis were able to vote in favor or opposition of the bill.
Proposition 1 called for a half-cent increase to the city's sales tax. Proposition 2 would have called for $60 million of that increase be used to help fund SC STL and other investors build a MLS stadium. Proposition 1 passed successfully, but Proposition 2 failed by about 53 percent. The citizens of St. Louis voted for the half-cent increase in sales tax, but rejected the idea of using this money for a stadium.
The current MLS commissioner, Don Garber, was in support of Proposition 2 passing. He could not officially guarantee that St. Louis would get an MLS expansion team, but he did take time to come to St. Louis to garner support for passing Proposition 2.
Despite the fact that Proposition 2 did not pass, there is still hope that St. Louis might get an MLS team. In previous interviews, Commissioner Garber has said, "We are encouraged by St. Louis and what we've been seeing there at a number of different levels. Both in terms of what the ownership group has put together. The political support of the mayor, the governor, the viability of the market from a soccer perspective, the newly reduced amount of pro sports competition."