---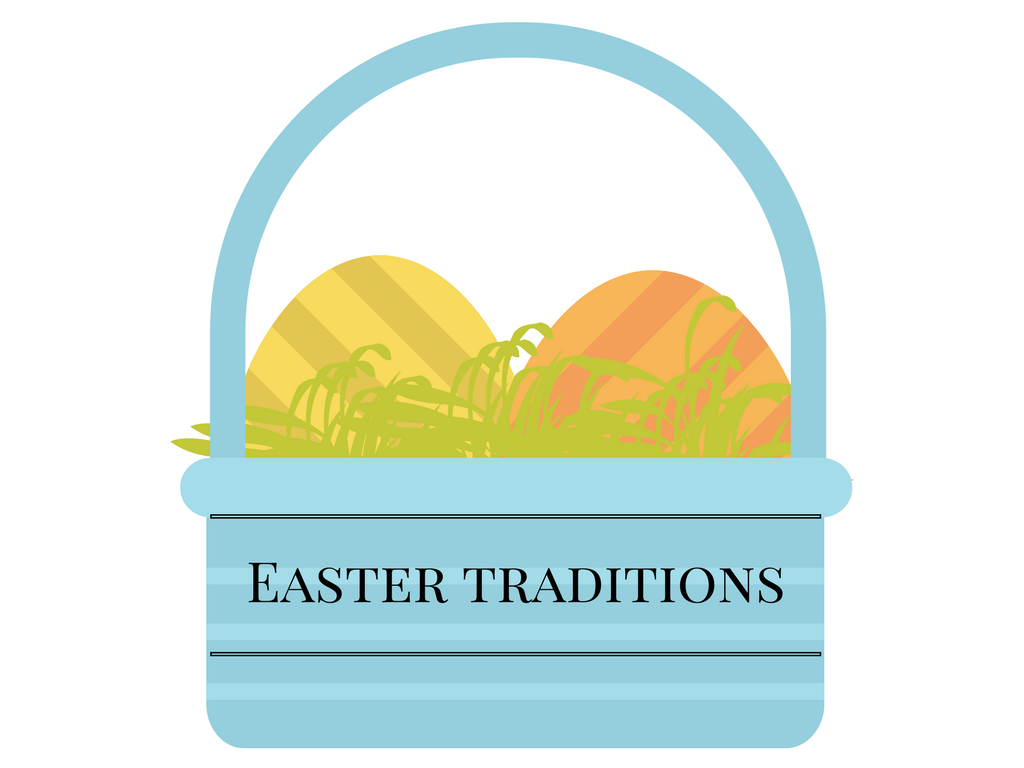 Another holiday season has come and gone. A time for hiding eggs, spending time with family, and eating delicious, mouth-watering peeps or Cadbury crème eggs. That's right, Easter time! Regardless of what religion you practice, Easter weekend in the United States is a time that has many familiar tropes from family to family.
From hiding eggs for the kids, to catching up with relatives over a meal, most of us have some sort of tradition planned for the weekend. Perhaps it's just going to Sunday church service. Possibly, the family gathers in the kitchen and colors eggs. Maybe, it's just going into the backyard to hide colorful eggs filled with jelly beans. Here are some traditions some students at Maryville have.
Bryant Webster, junior, noted his love of his annual Easter plans. "We go to church, then go to one of our family member's house. We have a giant potluck and play Easter-style party games like badminton with peeps and little peep spoon races. Afterwards, we have an adult Easter egg hunt where they put adult stuff in the eggs like big bills and airplane shots," Webster said. It sounds like the Webster family has an egg-cellent time!
Emily Teague mentioned a very interesting tradition she has with her cousins. "A tradition in our family that we've been doing for as long as I can remember is the next oldest cousin reads the Easter story before lunch and so on down the line. I did it a few years ago, my brother is up this year, then that person hides the Easter eggs for the little kids to hunt. I think there are 24 of us now and we're about halfway through."
If there are any Wal-Mart fans, then Mark Kriegsies' family tradition will make you egg-cited. Mark speaks about a Wal-Mart in Chester, IL that has an annual Easter egg hunt in the store. "The aisles are sectioned off for different age groups and the Easter bunny is there and dances around."
Finally, Katie Schreiber's family tradition might not be for the faint of heart, or for heavy sleepers. "My family wakes up at 4 a.m. and [has] a huge Easter egg hunt in the dark with flashlights and then go to sunrise breakfast/service at our church," Schreiber described.
What are your Easter traditions? Tweet us @MvillePawprint.