👻 Dinner and a Movie Episode 2 | Halloween Edition 🎃 – Graveyard Pudding Cups + The Devil All the Time Recap
---
On the second episode of this "chat-and-cook-with-us" podcast, twins Taylor and Hailey kick off the spooky season with a Halloween-themed treat and discuss Netflix's latest thriller The Devil All the Time.
Recipe (Our Version):
Ingredients 🧈:
(1) pack of Jell-O ready-to-eat chocolate pudding
(1) pack of Oreo cookies
(1) pack of candy corn pumpkins
(1) pack of gummy worms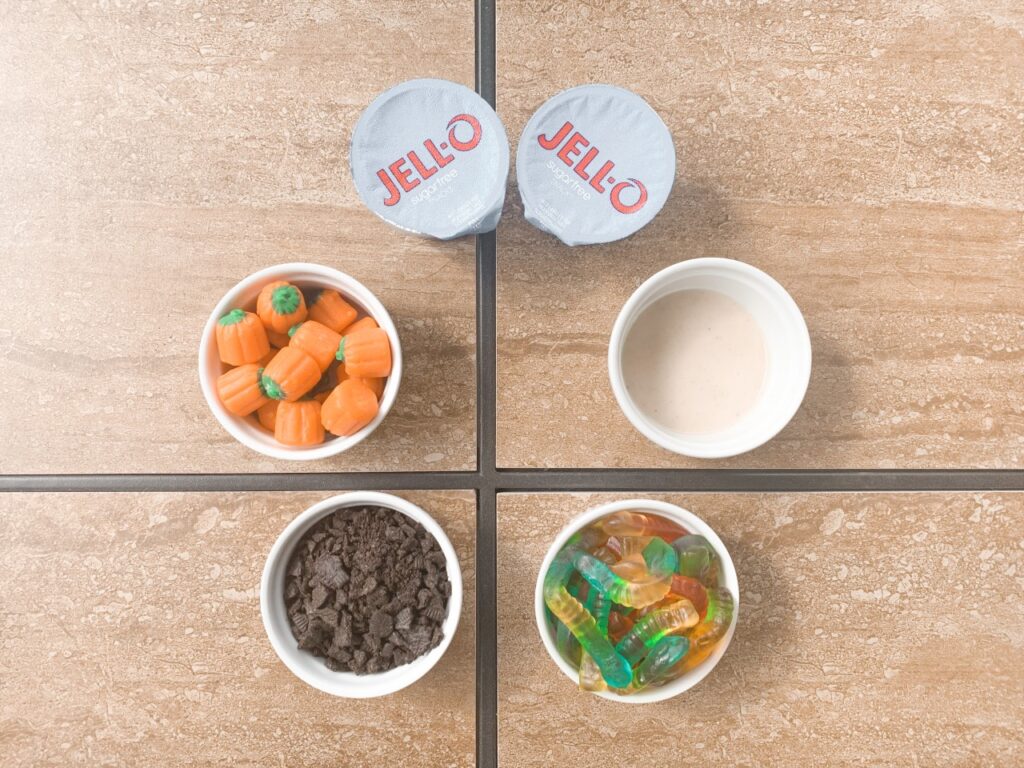 Instructions 📝:
Split Oreo cookies apart and scrape the middle with a knife into a separate bowl.
Place cookies in a Ziploc bag and crush into fine crumbs.
Starting with chocolate pudding, alternate scoops of pudding and crushed Oreo into a parfait cup until the cup reaches desired fullness (end with a layer of Oreo on top).
Melt Oreo filling in the microwave for 45 seconds.
Pour filling over the top layer of Oreo crumbs in a cobweb shape.
Decorate the top layer with gummy worms and candy corn pumpkins.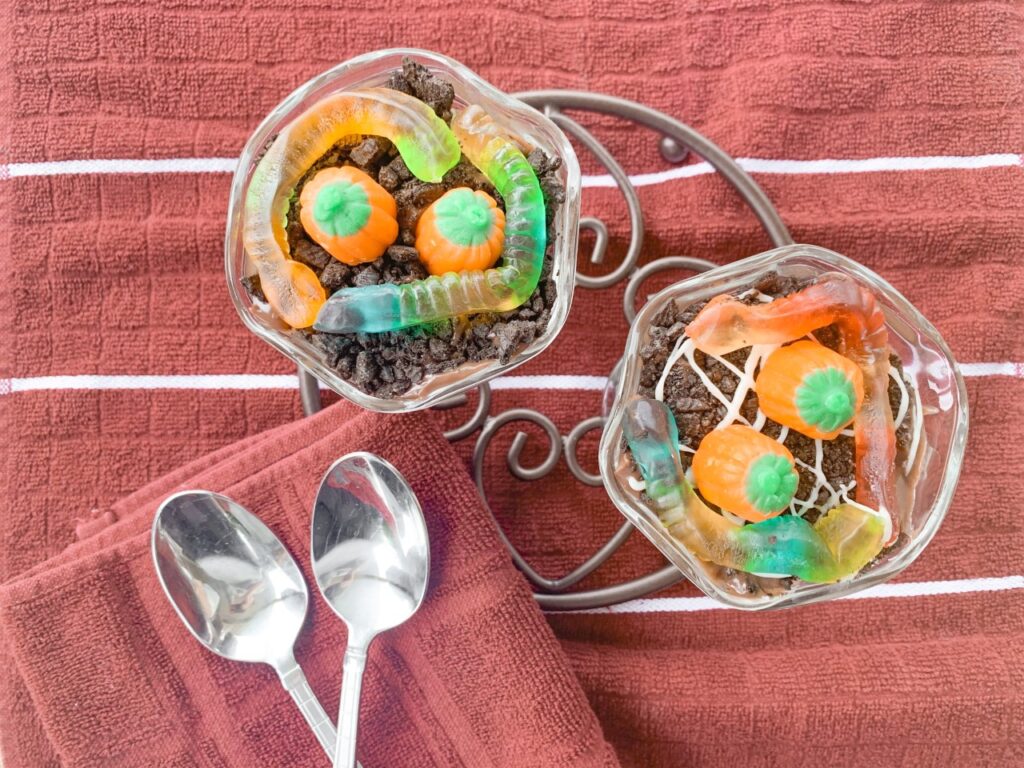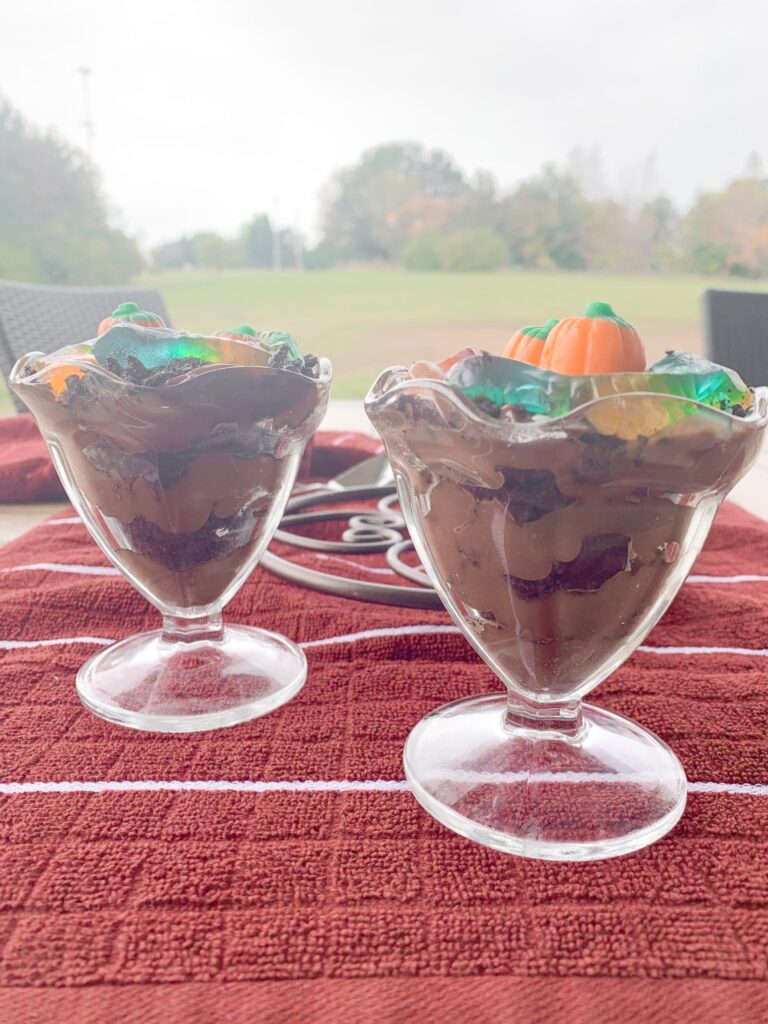 Mentioned Links:
The Devil All the Time Links: