---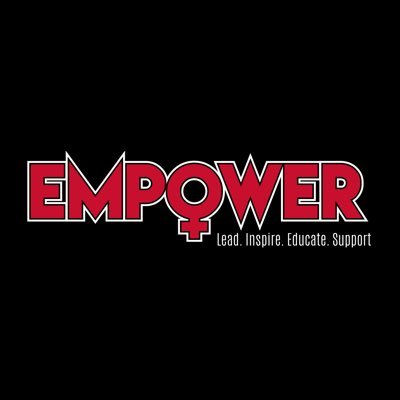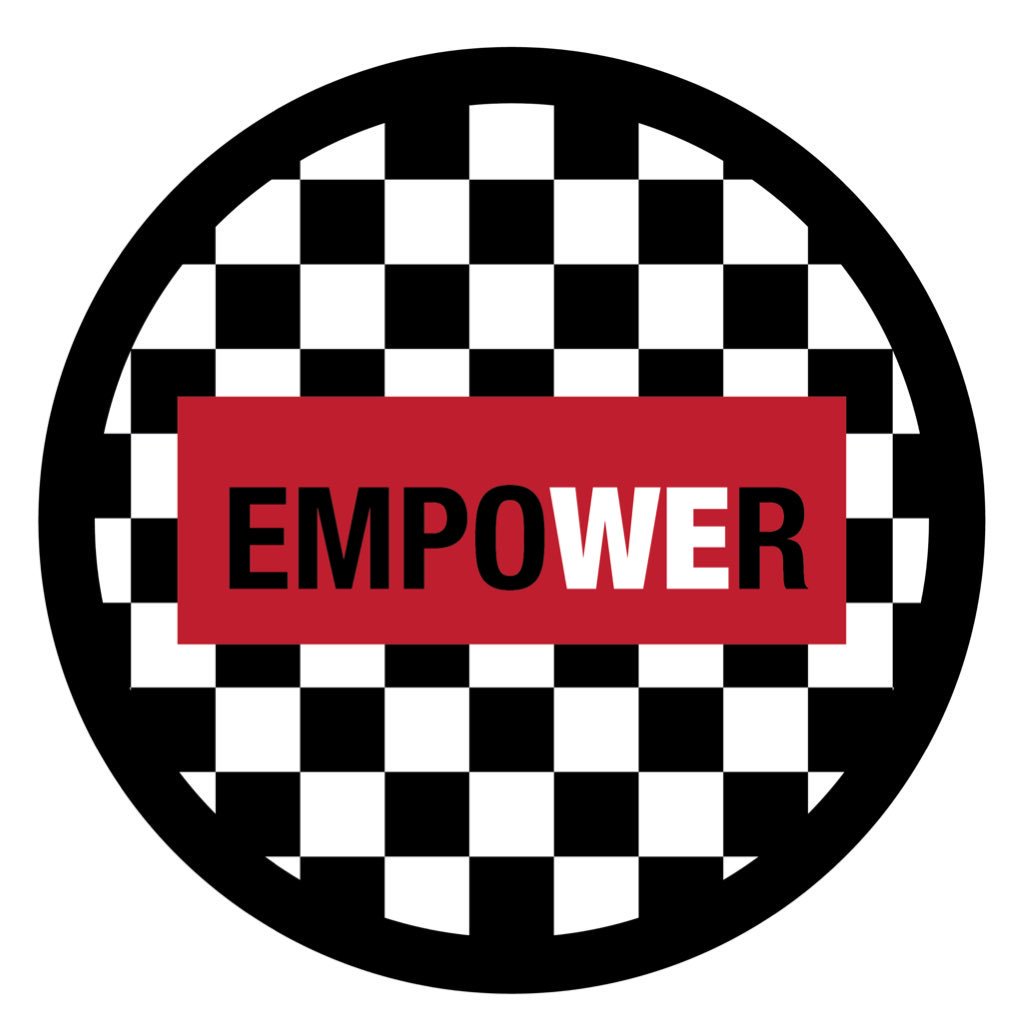 Winner of "Best New Organization" at the annual Golden Louies, EMPOWER has made an impact on the Maryville University community. EMPOWER is a student organization designated towards social awareness and brings together a diverse and inclusive community in pursuance of better understanding of those around us.
"EMPOWER has given me the opportunity to work together with brilliant strong women. I've learned so much about how to organize actions, speak about social justice, and be an ally," said Marilyn Vazquez, past Vice President of EMPOWER.
They come together to offer knowledge, ideas, and resources regarding feminism and social injustices in efforts to make the world a better place.

The group meets as an executive board twice a week in order to prepare for events to successfully impact the surrounding community. EMPOWER plans 2-3 events per month which offer anything from "conversation cafe," movie nights and open speaking panels.
For example, their last event was an open forum discussion regarding rape culture where 4 people in the field spoke and the group offered food and an opportunity for guests to ask questions and promote conversation.
"We want each person on campus to feel like they have a place within our wide range of events!" said President of EMPOWER, Tatum Sharp.

Empower works with Zonta Club STL and has supported Planned Parenthood and Safe Connections throughout events. They did a Tampon Drive in the fall semester to benefit charities in our community. This past fall they were able to put together 300 hygiene bags for five different local organizations. EMPOWER hopes to make this an annual event.

Next year they hope to come back, "bigger and better than ever!" shares Sharp. They will host their 3rd Annual Art Exhibit and many other opportunities to learn about topics like homophobia, racism, sexism, and religious intolerance.
She offers, "feminism is for everybody and everybody should be a feminist. Injustices are all around us and it is important for us to remain educated and receptive of people's experiences."

To keep up with their upcoming events, follow EMPOWER on Twitter.