---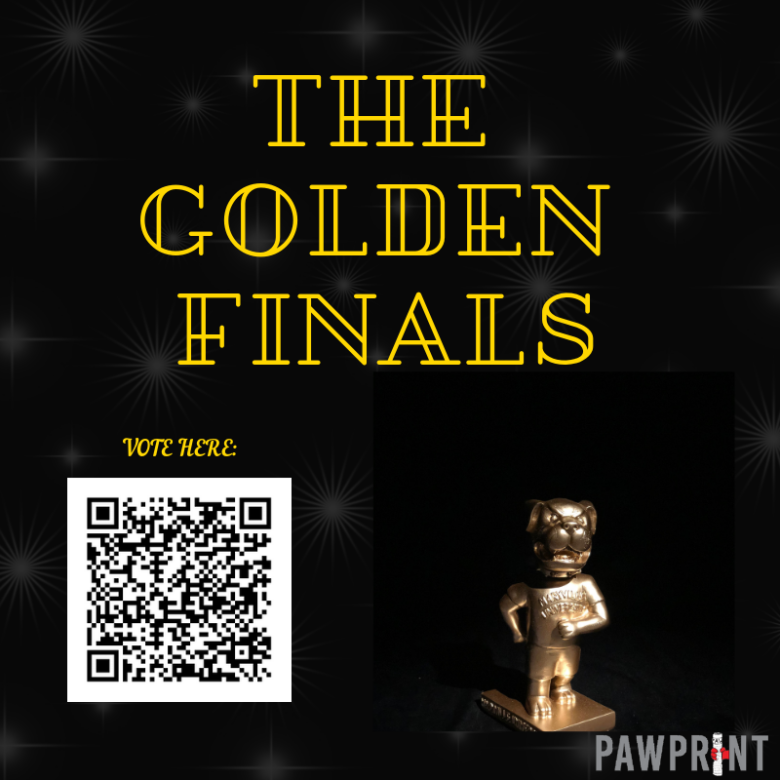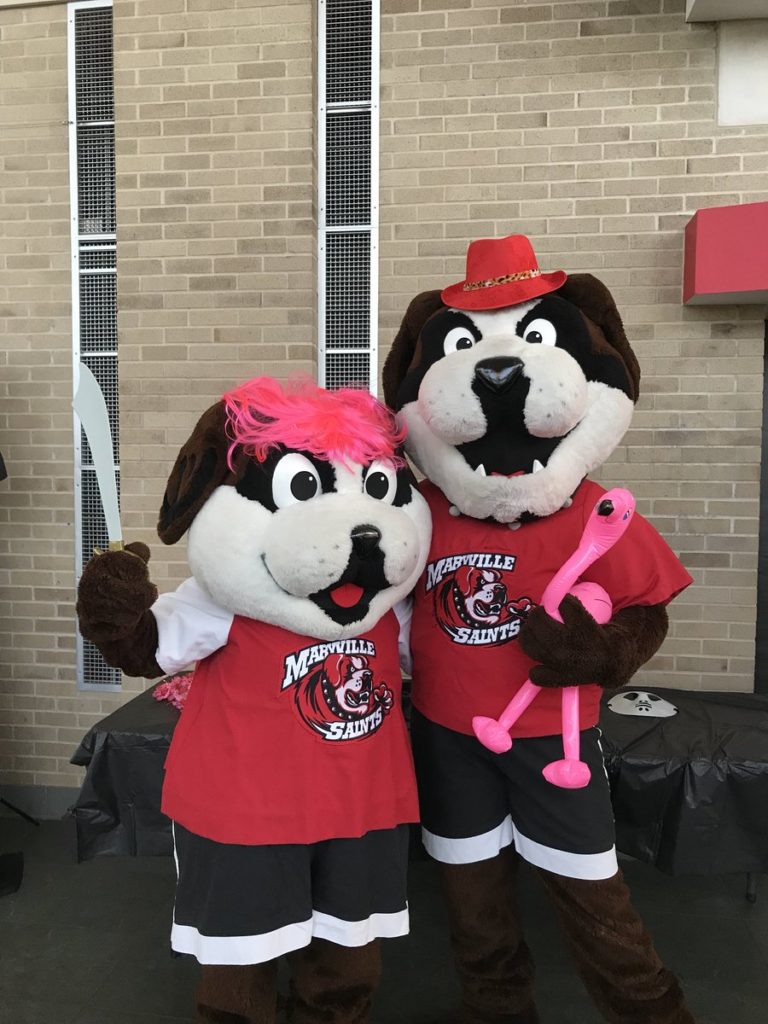 The Golden Louies is an event that many look forward to every year. The event is run by Maryville University's own online newspaper organization, Pawprint, and offers awards to nominees across campus. This is a way for Maryville students and faculty to be recognized for many different categories while also shining light on various teams and organizations.

The Golden Louies program began in 2014 and has drawn a lot of attention since. This year, the award show will take place April 11th and will be in the Budder Commons.
Maryville Pawprint will provide dinner for all attendees, including VIP service in one section. Between awards, the show will involve many participants through hands-on activities and games. Winners of these games will receive prizes. Additionally, a raffle will be involved throughout the evening.

Awards will be given to the nominee with the most votes in the following categories: "Cutest Couple", "School Spirit", "Best Dressed Student", "Best Organization", "Best New Organization" (created within the last five years), "Most Wanted by Public Safety", "Kendall & Kylie" (girl best friends), "Brad & Chad" (guy best friends), "Outstanding Student", "Most Influential Faculty/Staff Member", "Most Zen", "Most Inclusive Advocate", "Gym Rat", "Best Dressed Faculty/Staff", "MVP Sports Team", and "Faculty/Staff that Lives on Campus".
To wrap up the night, one very special award, the "Platinum Louie", will be presented. The "Platinum Louie" is a truly noteworthy lifetime achievement award. This award recognizes a faculty/staff member who shows unquestionable loyalty to the Maryville community and remarkable commitment to their work.

While some students are excited for their nominations, others seemed surprised. Jacob Allen is a freshman on the Maryville Men's Lacrosse team. As the team was nominated for "Most Wanted by Public Safety", Allen shares, "To be honest, I think the hockey team should've been nominated instead. We get falsely judged but we're all nice guys."

On the other hand, Jordan Oliver, a nominee for "Brad & Chad" with his friend, Eugene Jones, shares, "I think it is funny that we were nominated and I am excited to win!"

Winners will be announced at the award show. Until then, make sure to participate in voting for the nominee that you would like to see win!

To catch the award show LIVE, eat some free food, and win some prizes, make sure to come to the Golden Louies to be held in Budder Commons April 11th.

Stay up to date with Maryville Pawprint on instagram and twitter.