---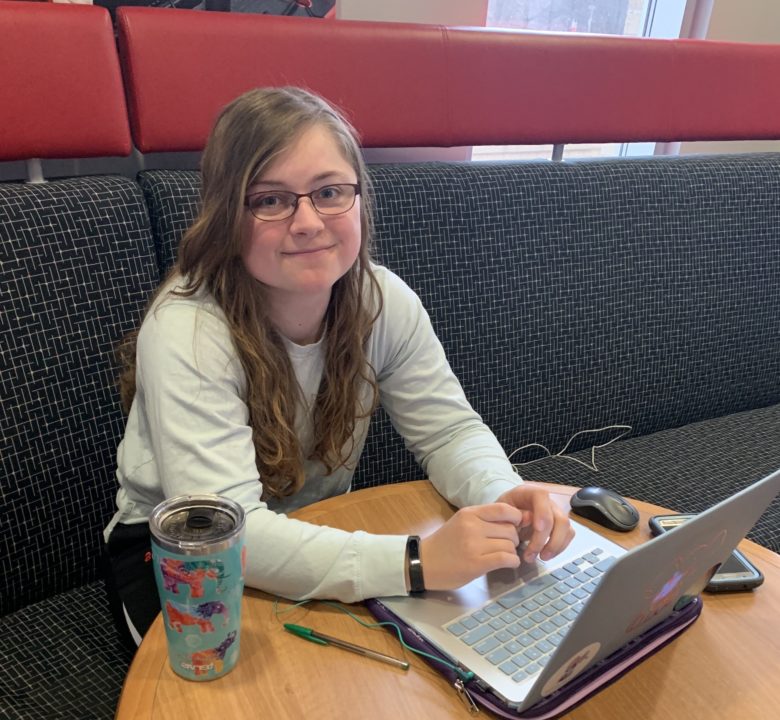 Gaining valuable experience at an internship is important, but when do you start applying? Most of the time, you can apply as early as your freshman year of college for an internship.
Most students will complete an internship during their junior or senior years to increase the chances of the internship leading to a job offer, but, it is becoming more and more likely for students to get internships during their mid-college years to earn experience.
Finding an internship aids with looking for a job and sometimes can help you land the job that you are interning at. Interning also gives you the opportunity to network and connect.
Keen summer internships will have deadlines as early as the late fall. The most common period of time for employers to screen applicants for paid internships will be during the period from Jan. to March.
If you're behind in the process many internships, specifically non-paying ones can be planned as late as a month in the near summer or semester you are aiming for. Usually, this will include students reaching out to employers who may not have even posted an opportunity and persuading them that you would be worth adding on as an intern.
"Asking your parent's friend or their friend will be able to land you at least an interview," said Dr. Lelani Carver, a Communications professor at Maryville.
Networking with alumni, teachers, coaches, family-friends, and neighbors are also a way to find an internship. If you need to earn some income, you may be able to arrange a part-time schedule for your internship and match it with a reward of a part-time job.
Once you've got an internship lined up, be sure to set a goal for how you'll be able to make the most out of it. In addition to building your resume, your internships will give you credible work experience.