---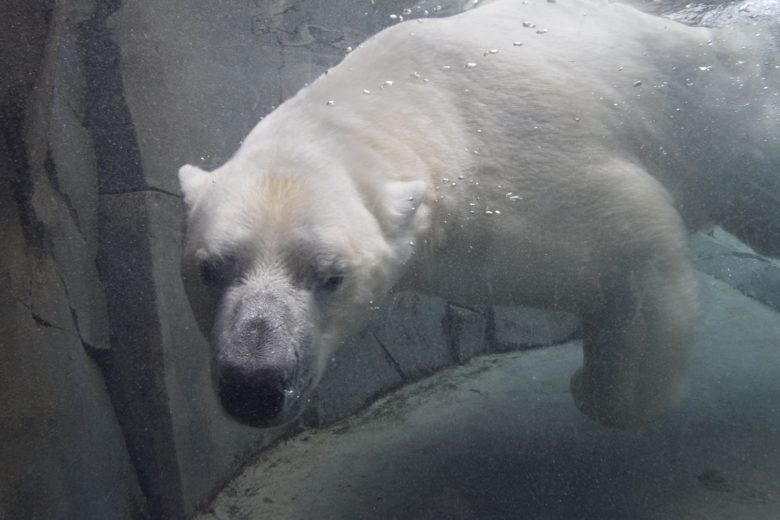 People who are not originally from St. Louis may not how much this city has to offer. As a St. Louis native, I am here to offer my tips and tricks on cheap and entertaining things to do around the city as a Maryville student.
Would you like to see monkeys, sea lions and baby elephants for free? Well, the St. Louis Zoo is for you! The St. Louis Zoo is actually pretty well-known, and was recently named the Best Zoo in 2018 by USA Today. Going to the zoo is one of my favorite things to do here because it's free to get in and there are always unique events going on. Bess Ramsey, a sophomore at Maryville, says that she likes the zoo because "it's free and it's a great way to spend time outside."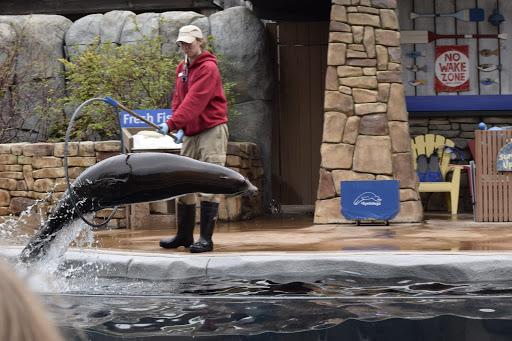 In addition to animals, the St. Louis Zoo has some amazing events coming up. On October 5th, 6th, 12th, and 13th, they are putting on a free event called Zootoberfest, which is their version of Oktoberfest from 10 a.m. to 3 p.m. They will have live entertainment, kid activities, food, and beverages. For those 21 and over, there will be several German bars serving a wide variety of beers.
Boo at the Zoo will be held at night during October 15th-30th and admissions is $7 for zoo members and $8 for non-zoo members. Boo at the Zoo is geared toward children, but there are plenty of things for adults to do as well. The event features showings of Happy Family 4D and spooktacular nightly entertainment acts inside the Sea Lion Sound Arena – both are included in the admission price.
Animal encounters with stingrays are available at night for only $2 and visitors can experience the Children's Zoo and Herbarium at no extra cost. Everyone is welcome to dress up and the costume policy is available on the zoo's website.
The St. Louis Zoo has a lot to offer for Maryville students at little to no cost. For more information and to find more events, you can visit the zoo's website.