---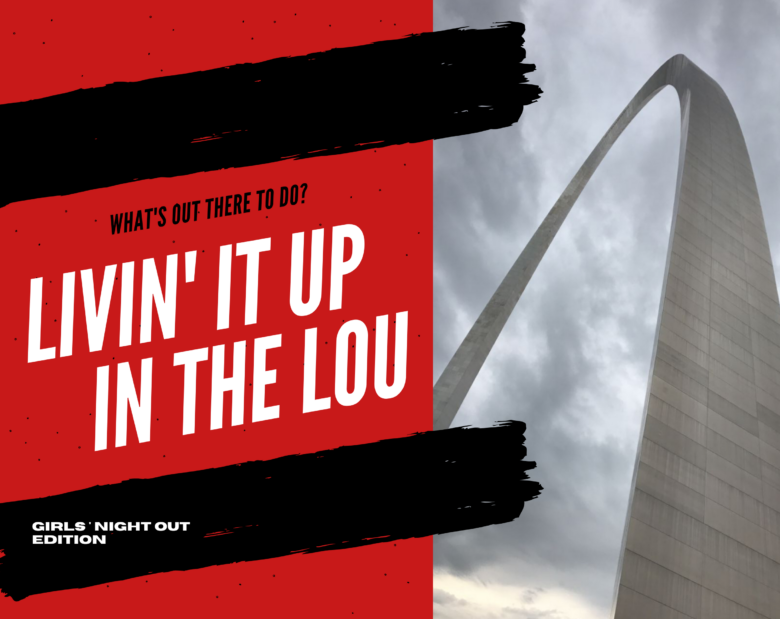 Whether you're a St. Louis native or new to the area since becoming a college freshman, oftentimes it is tricky to think of new places to explore with your friends, or even just a good place to enjoy a night out.
Livin' It Up in the Lou is here to spotlight St. Louis' best hangout spots so you don't have to! We ask Maryville students about their favorite local places, and then give you the details so you're ready for your next evening of fun. In this issue, we focus on two areas for your bucket list the next time you're out and about with your girlfriends. (Boys, you're more than welcome to check these places out too! And don't think you are forgotten – stay tuned for our next article, themed Guys' Night Out!)
Our first spot to check out is just west of St. Louis in Washington, MO. Downtown Washington is a historic riverfront town offering shopping, dining, and special events to both locals and visitors. With dozens of stores and restaurants, you may want to consider making a visit to downtown Washington a day trip instead of just a night out. Clara Brookman, a senior communications major at Maryville, shared what makes downtown Washington her favorite place to go for a night out with friends: "Downtown Washington is an area of St. Louis that I feel is usually overlooked. The Main Street Creamery is amazing – we always have to stop there. We love going to downtown Washington because it has small-town vibes with big-city restaurants."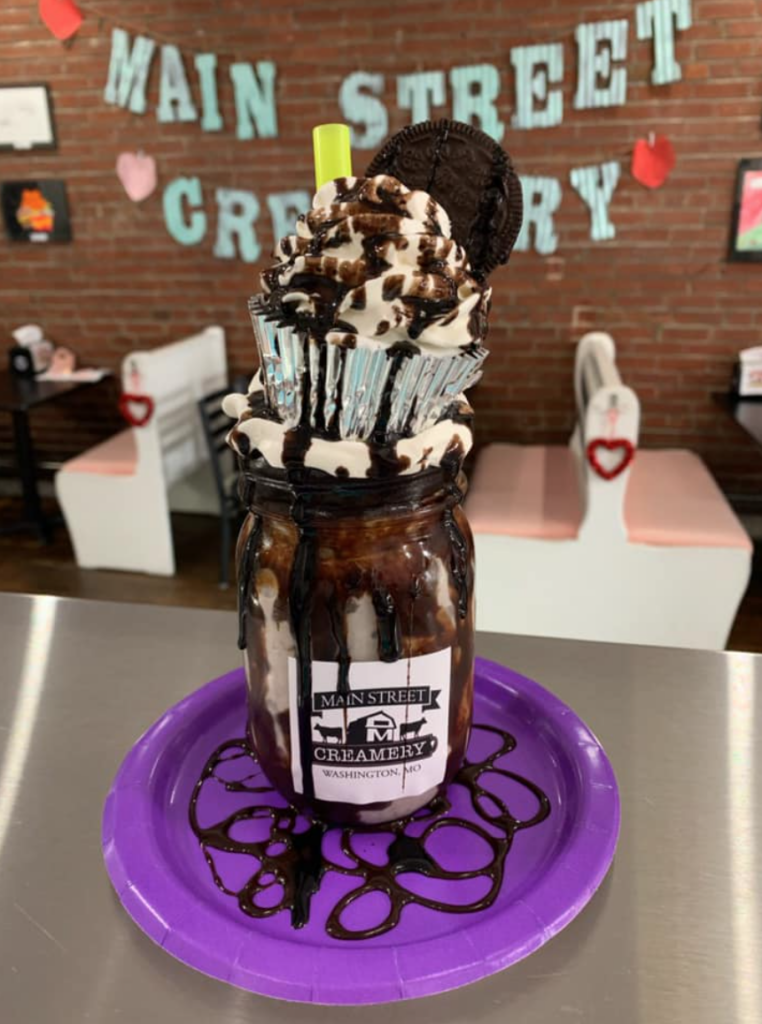 If you prefer a spot within the heart of the city, be sure to plan an evening in The Delmar Loop.  Ellie Schmidt, a junior communications major, shared why the Loop is her go-to for a night out with friends. "There are so many great restaurants to eat at and shops to visit." The Loop has just about something for everyone – from restaurant classics such as Fitz's Root Beer and The Peacock Diner to activities for all such as Pin-Up Bowl. The Pageant is slowly opening again for socially distanced concerts – so if you're a music lover, be sure to see if there are any tickets available. Insomnia Cookies and The Baked Bear are open until the A.M. hours to satisfy late-night cravings for sweets you may have after your show gets out. The ambiance of the Loop is something that you won't find anywhere else in St. Louis – so don't miss it!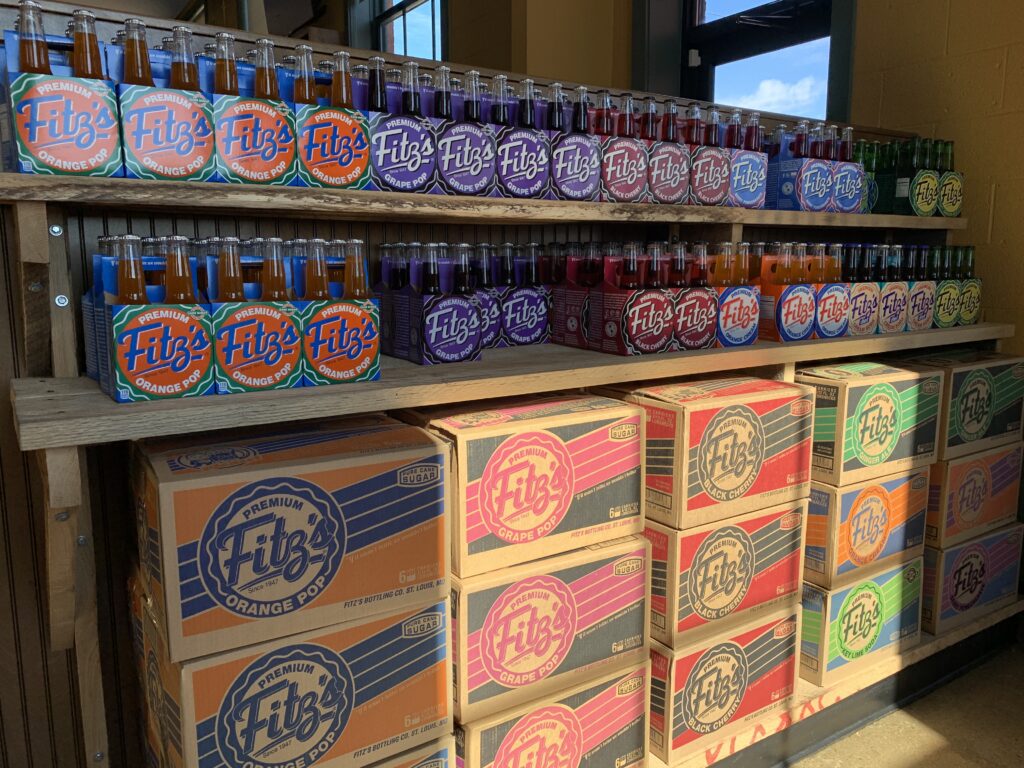 Whether you prefer the city or the country, St. Louis has something to fit what you're looking for when planning your girls' night out. Don't forget to stay tuned for future articles with more places to check out – but until then, keep exploring!
If you have a favorite St. Louis spot you'd like to see featured, let us know! Drop a comment below and we'll get in touch!