---
You may have heard the saying, "When things don't go right, go left." As we approach the fourth quarter of the fall semester, you may feel a little extra stress, or like nothing is going right. Maryville Students; Go left at Lefty's Bagels!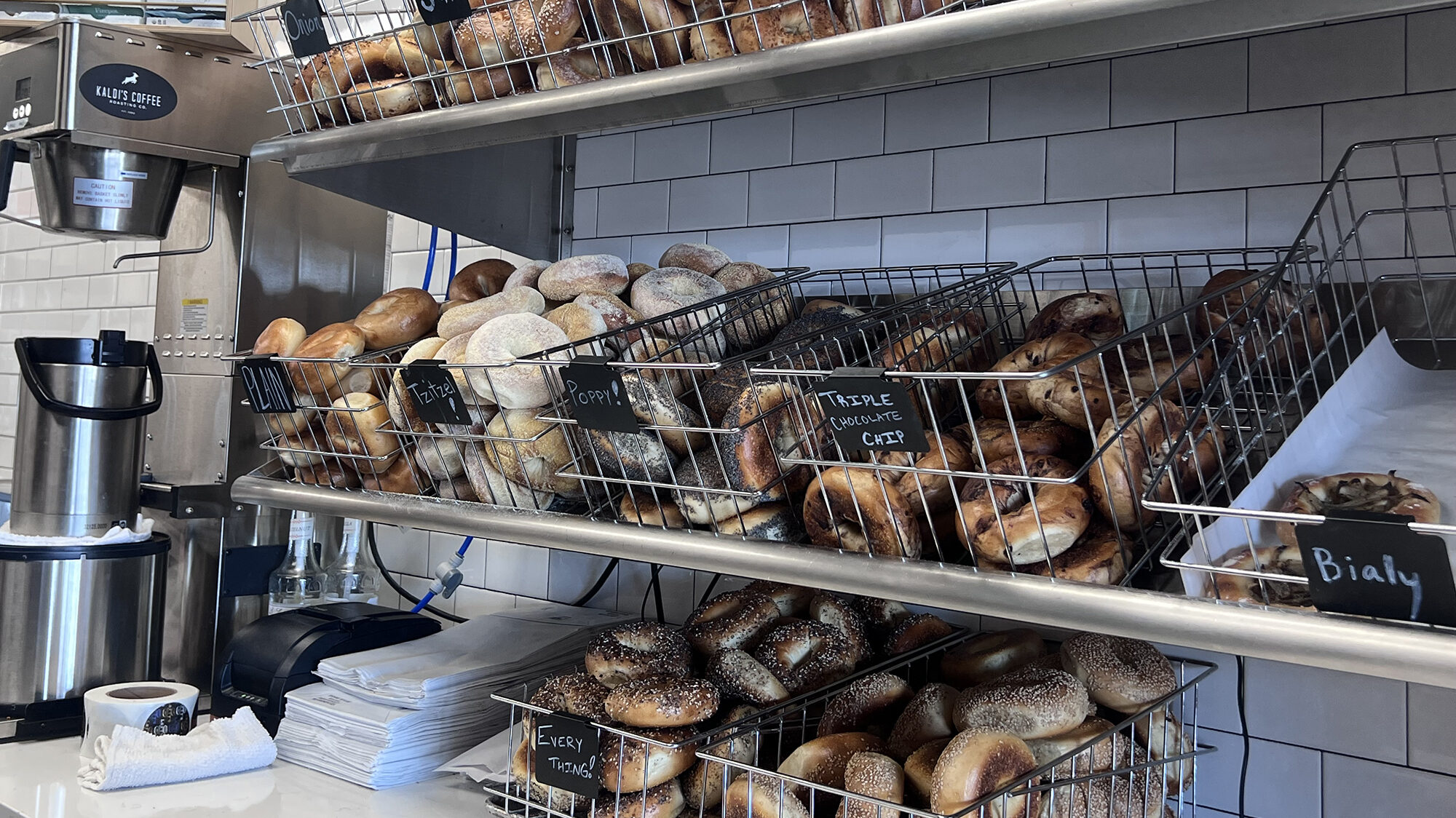 Lefty's Bagels was established in 2021 by a brothers-in-law duo, Scott Lefton and Doug Goldenberg. The pair brings New York-style, artisan bagels to the heart of St. Louis at 13359 Olive Blvd. Here you can find a variety of bagel creations ranging from plain bagels and cream cheese to deli bagel sandwich specials.
Mr. Scott Lefton, a St. Louis native, has been coast to coast during his endeavors post-graduation from Drake University. He has lived in many big cities such as Chicago and Los Angeles, as well as many trips to New York. Each city had something that St. Louis was missing.
"There were bagel shops on every corner," Lefton says. A seemingly bigger city luxury that he and his brother-in-law, Doug Goldenberg, wanted to make possible in St. Louis.
The bagel business came to life as Lefton described it, "pop-up style," selling bagels just on the weekends at a shared bakery space.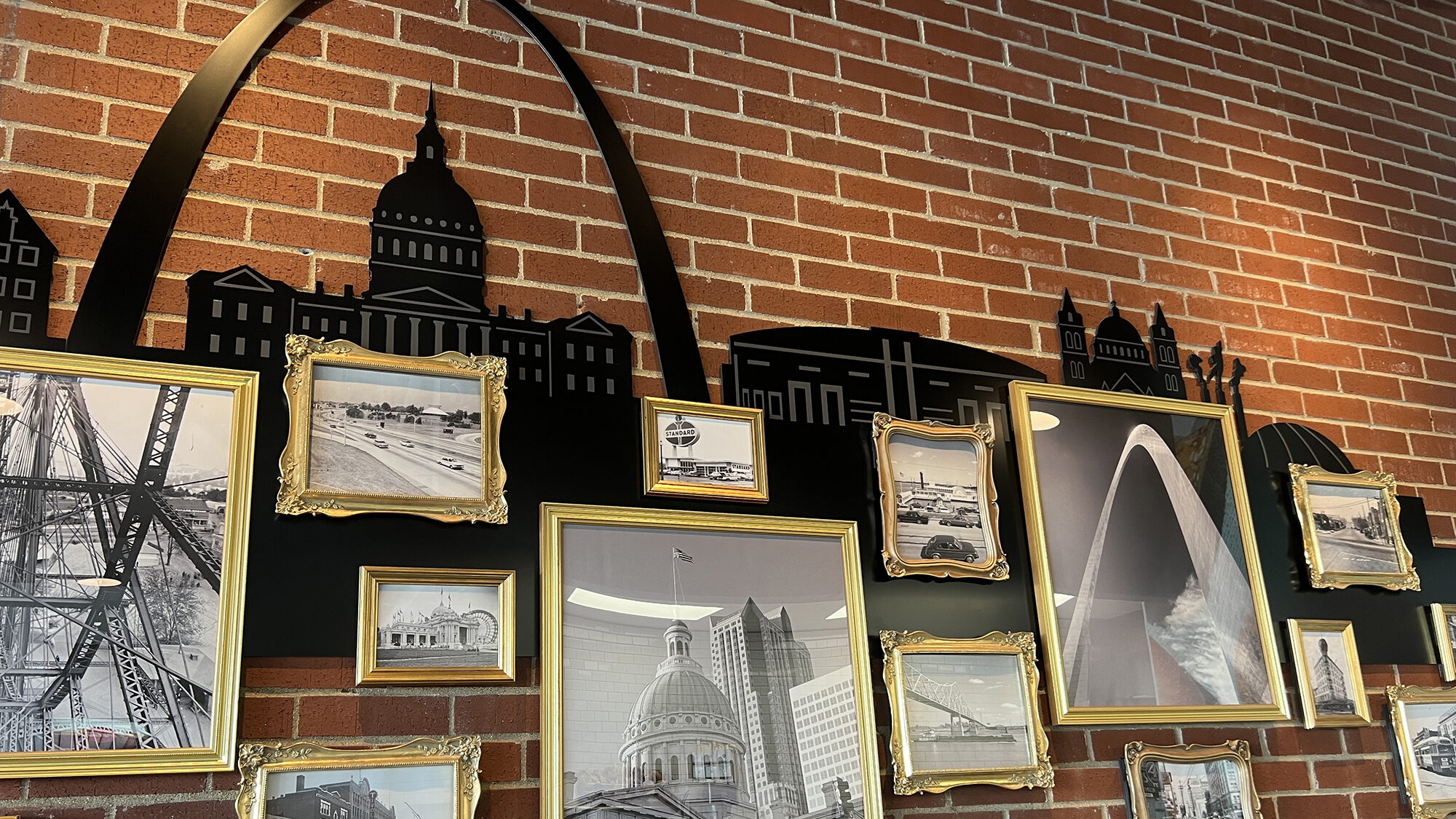 "We started off very small, at a location just down the road," says Lefton. When the customer buzz became more frequent, the two decided to move to a more permanent location.
This is where you can find them now, from 7:00 A.M. to 2:00 P.M Tuesday-Sunday.
During my visit to Lefty's, I ordered the "Everything Bagel" with plain schmear. It did not disappoint, especially for the price. At under $4 for one of the daily bagel selections, you can get a bang for your buck. And don't worry, the portion was just right, and no crumb was left.
As a student who is not from the St. Louis area, making me someone new to the "Lou," it has been my goal to visit one-of-a-kind places and most importantly, restaurants and coffee shops that I do not have where I'm from. I enjoy visiting exotic establishments that have to be "found" instead of corporate spots or franchises. There is a first time for everything, and this week I made my first visit to Lefty's.
Lauren Dickhut, a second-year physical therapy major at Maryville, selected a more exotic choice from the menu. She ordered the "West Coast Avocado" which is one of their signature bagel sandwiches.
Dickhut describes her experience at Lefty's Bagels with enthusiasm, "they [staff] were very welcoming and the menu had a large variety for any time of the day."
She also says her sandwich selection was one she would order again.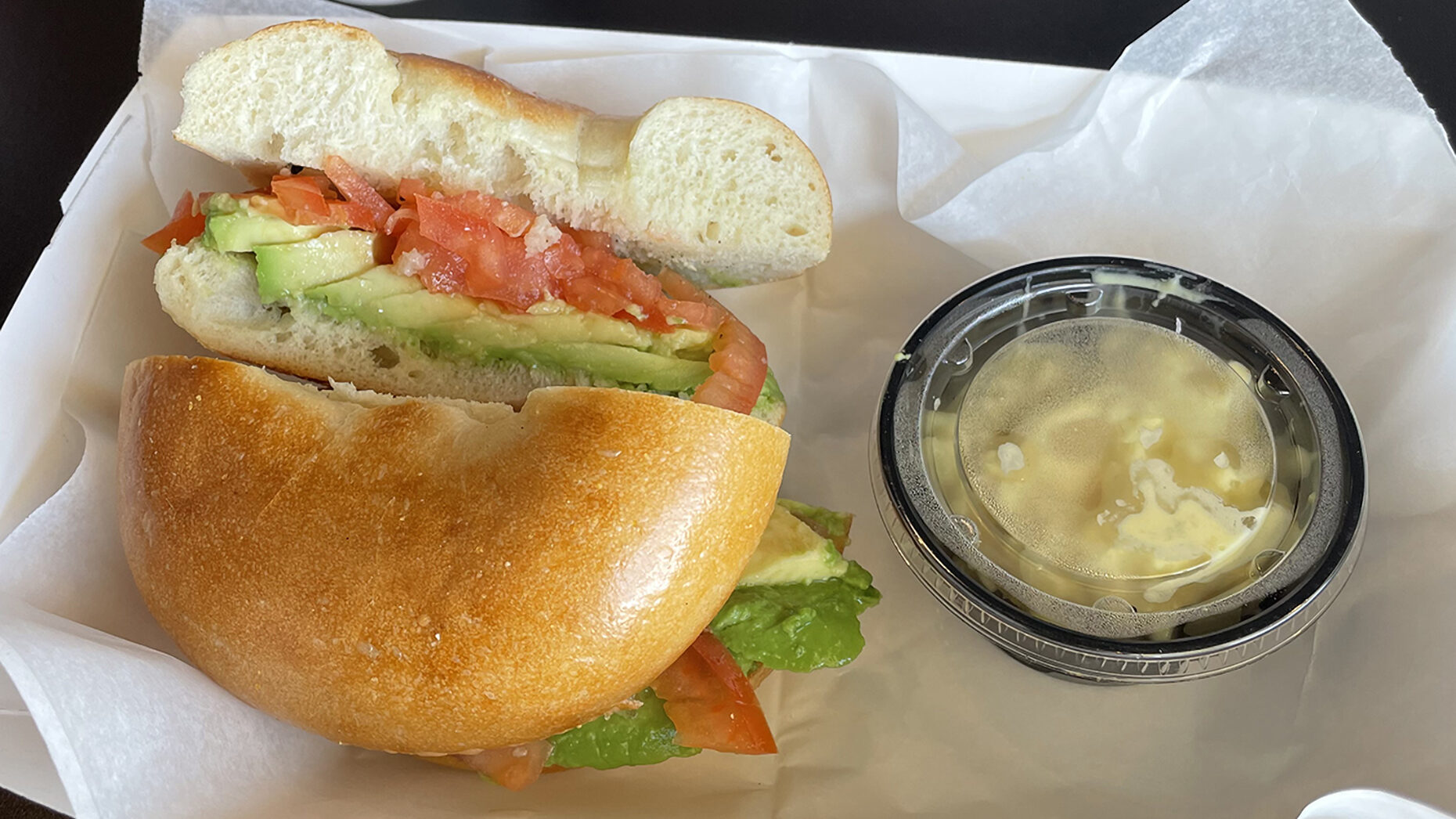 Maryville Saints, the end of the semester comes with a lot more than extended studying and finals; dining dollars are also on their decline. A budget-friendly eatery awaits you, located just 7 minutes from campus. Start your day off right with a specialty breakfast/brunch at Lefty's Bagels. Mr. Lefton himself has a message for Maryville students, "feel free to drop in anytime!"
Follow along this semester as I discover and dissect unique St. Louis spots like Lefty's!
You can check out their menu and more information at https://leftysbagels.com/