---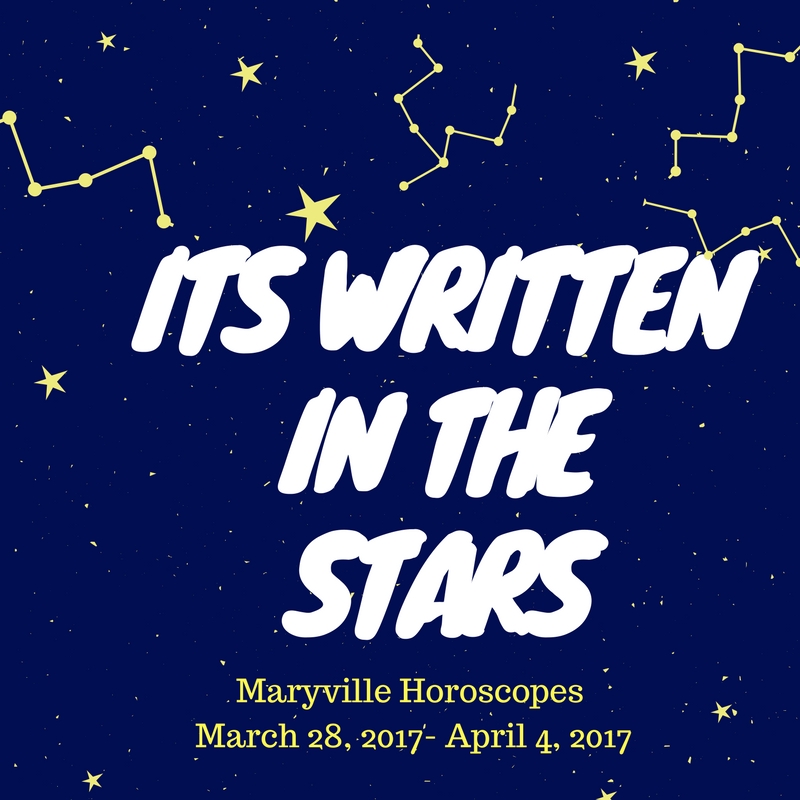 Pisces: February 19-March 20
You might be feeling slightly off-balance with the change in seasons, but with Venus in retrograde it's important for you to embrace change! Study someplace new, talk to different people, really step out of your comfort zone.
Inspirational song of the week: "Confidently Lost" by Sabrina Claudio
Aries: March 20-April 19
A sudden burst of motivation might hit you! Go to the 24-hour fitness center or check out one of the fitness classes offered on campus in the functional exercise room. Your summer body will definitely be on fleek!
Inspirational Song of the week: "The Workout Plan" by Kanye West
Taurus: April 20-May 20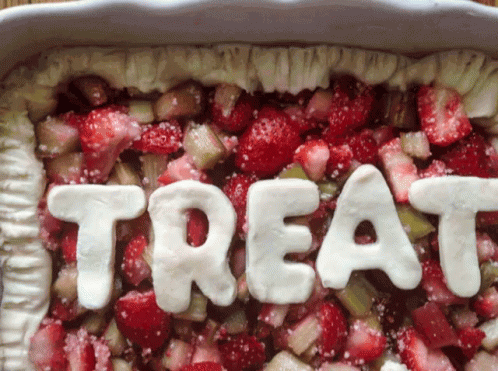 Take life by the horns and try that dessert that you've been meaning to try in Gander. It might end up tastier than you imagined. It could become your new favorite. Also, don't feel too afraid to treat yo' self to some junk food. Stressed? No one will judge you for that extra piece of cake or eating carbs before bed.
Inspirational Song of the week: "Dessert" by Dawin
Gemini: May 21-June 20
The twin signs! Let your alter ego out and approach that crush that you've seen walking around campus. Channel your Beyoncé and let Sasha Fierce out. You never know what might happen. Flowers are blooming and so is your potential love match, whether it be that cute player on the baseball team or that girl who works behind the counter at the bookstore Tuesdays and Thursdays. You won't make the shot if you don't ever shoot it!
Inspirational Song of the week: "Primetime" by Janelle Monae ft. Miguel
Cancer: June 21-July 22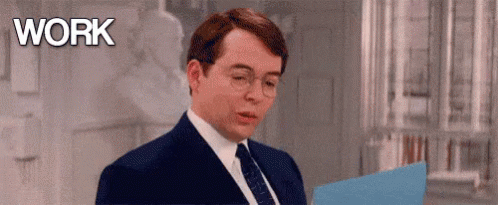 Now that spring break is over and you're looking at your bank account, that trip to #SouthPadreIsland might not have been the greatest idea. Embrace your persuasive nature and convince someone to hire you on the spot at any of the places hiring for seasonal employment. Don't forget, Fresh Ideas is always hiring.
Inspirational Song of the week: "Work" by Rihanna ft. Drake
Leo: July 23- August 22
People are often trying to take advantage of your warm-hearted nature. Put your giving nature to use and participate in many of the charities seen around campus, such as recyclemania. If none of those appeal to you, reach out to Steve DiSalvo, community service club adviser, and see what ways that you can give back.
Inspirational song of the week: "Sweet Nothing" by Calvin Harris feat. Florence Welch
Virgo: August 23- September 22
Don't let that all-work-and-no-play nature take over. Maryville is filled with events in the coming months. Check out the WHAM calendar and find one! A few suggestions would be to stop by Maryville Drama Club's play "The Odd Couple" March 31 at 7 p.m. in the auditorium or check out Maryville Kicks Cancer, a fun run to benefit kids rock cancer and the Siteman Cancer Center, on April 1 at 9 a.m. Let loose for a little while before the stress of finals take over.
Inspirational Song of the week: "Marry the Night" by Lady Gaga
Libra: September 22-October 22
Don't let your indecisive nature take over this week! Make the decision to do whatever has been weighing on your mind, whether it be the topic for your final paper or mozzarella sticks instead of sweet potato fries in Gander.
Inspirational Song: Winner by Jamie Foxx feat. Justin Timberlake and T.I.
Scorpio: October 23-November 21
Let your passionate nature take over! Class registration is coming and Pawprint is looking for staff for Fall 2017. Take this opportunity to write articles about topics that you feel passionately about as related to Maryville. It's not too late to sign up for Comm 181.
Inspirational Song of the week: "Memories" by David Guetta ft. Kid Cudi
Sagittarius: November 22-December 21
Don't let your honesty be your downfall. Be careful what you say this week, despite all the stress from school and your professors. Yes, the girl in front of you never matches her patterns, but is it really your job to tell her? And that basketball player who doesn't seem to know what deodorant is does not need to know your opinions on its importance.
Inspirational Song of the week: "Honest" by Future
Capricorn: December 22-January 19
Spring is here which means sales! Don't go to town in the M Store once their yearly sale starts. Self-control is important here because don't forget the end is near. Summer is coming and you have to save those dollars for the traveling that you'll want to do in the coming months. "I often tell myself no, no, no when I'm shopping just to prevent myself from overspending," Priscilla Osei Donkor, senior, said.
Inspirational Song of the week: "Pour it up" by Rihanna
Aquarius: January 20-February 18
Let your progressive nature take hold and join a new student organization. Elections are occurring in a lot of them and you may find yourself in an officer position. If not, at least being a general member will look good on your resumé. Try something new or learn about a new culture. Student organizations are recruiting all types of members right now! Join a new one.
Inspirational Song of the week: "The Greatest" by Sia feat. Kendrick Lamar
Tweet us @MvillePawprint and let us know how your week goes!
 **Please note that none of these horoscopes are based in fact.