🎄 Dinner and a Movie Episode 4 | Christmas Edition 🎅 – White Chocolate Dipped Wafers + Modern Christmas Movies
---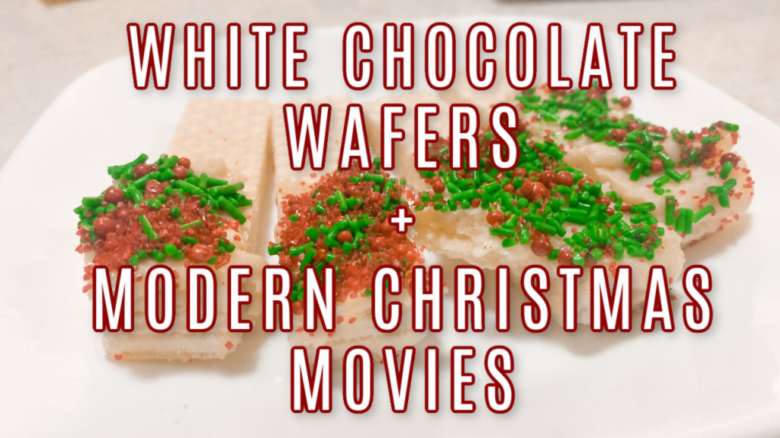 On the fourth episode of this "chat-and-cook-with-us" podcast, twins Taylor and Hailey embrace the holiday season with a Christmas-themed treat and discuss their favorite modern Christmas movies.
Recipe (Our Version):
Ingredients 🧈:
(1) package of wafers
(1) package of white chocolate chips
Assorted red, green, and white sprinkles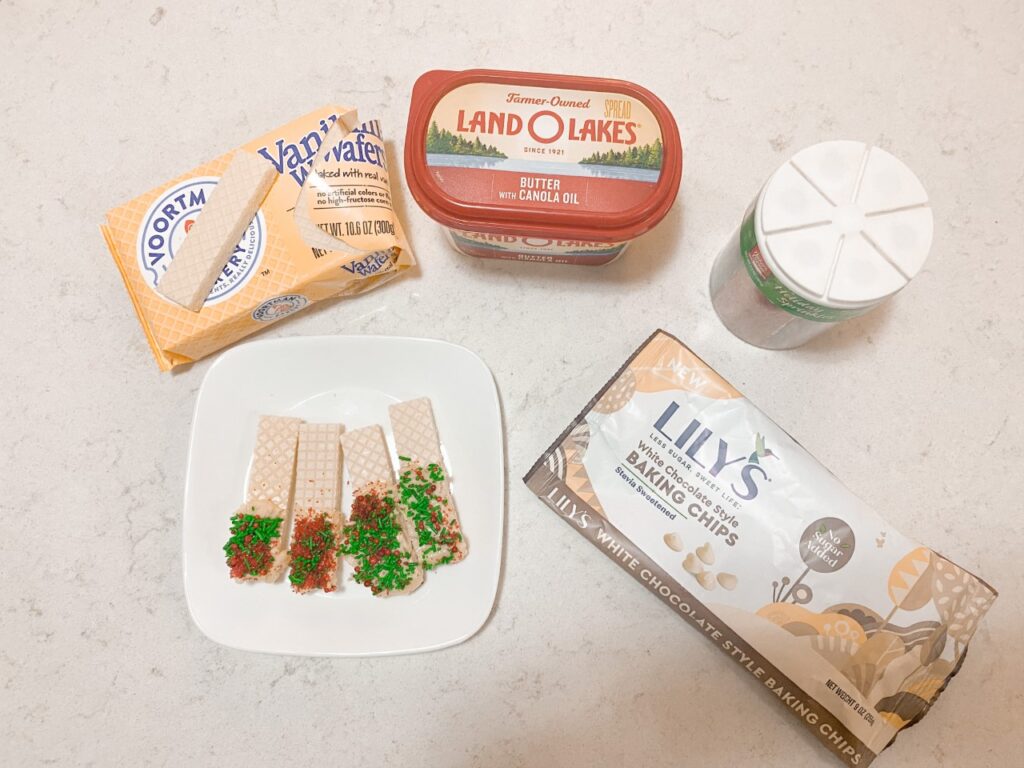 Instructions 📝:
Melt white chocolate chips per package directions (typically in 30-second intervals, stirring in between).
Dip 3/4 of a sugar wafer cookie in the candy coating, letting excess coating drip off back into the container. Immediately sprinkle with sprinkles, as desired.
Place on wax paper and let stand for the coating to set up.
Repeat with remaining sugar wafers.
Store in an airtight container for up to two weeks.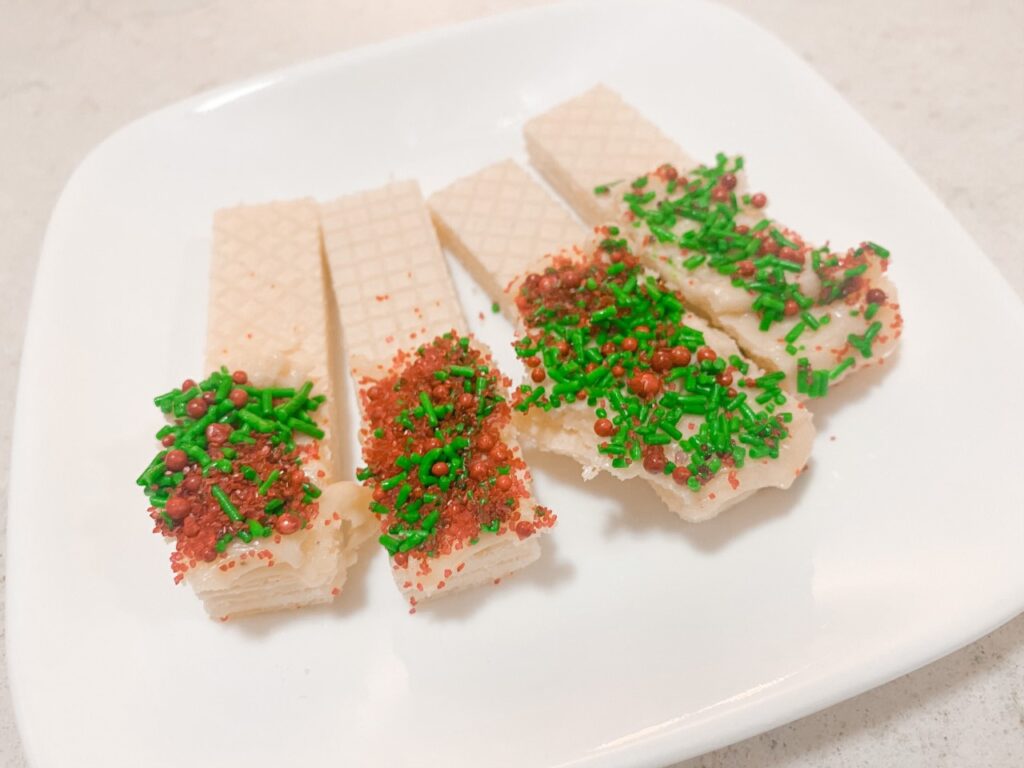 Mentioned Links:
Modern Christmas Movies List: