---
On the first episode of this "chat-and-cook-with-us" podcast, twin sisters Taylor and Hailey introduce themselves with a simple and delicious donut hole recipe while recapping on 2020 Emmy's moments from Zendaya's big win to Schitt's Creek's comedy sweep.
Recipe:
Ingredients 🧈:
(1) can of biscuits
(1) tablespoon of cinnamon
(1/2) cup of sugar
(6) tablespoons of butter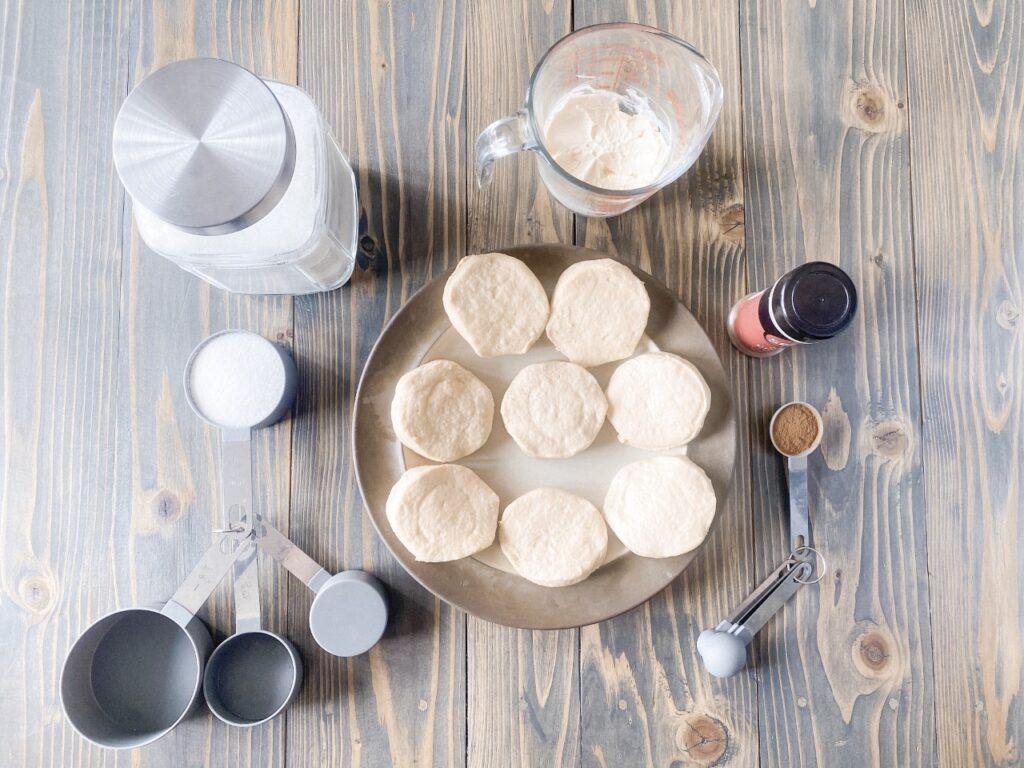 Instructions 📝:
Preheat your oven to 350 degrees.
Microwave the butter in a small bowl until thoroughly melted.
In a separate bowl, combine the sugar and cinnamon together.
Open up the biscuits and cut all 8 of them into quarters.
Roll the dough pieces into balls, drench them in the butter and then roll them in the cinnamon-sugar mixture.
Place them in a greased shallow baking dish and bake for 15-20 minutes.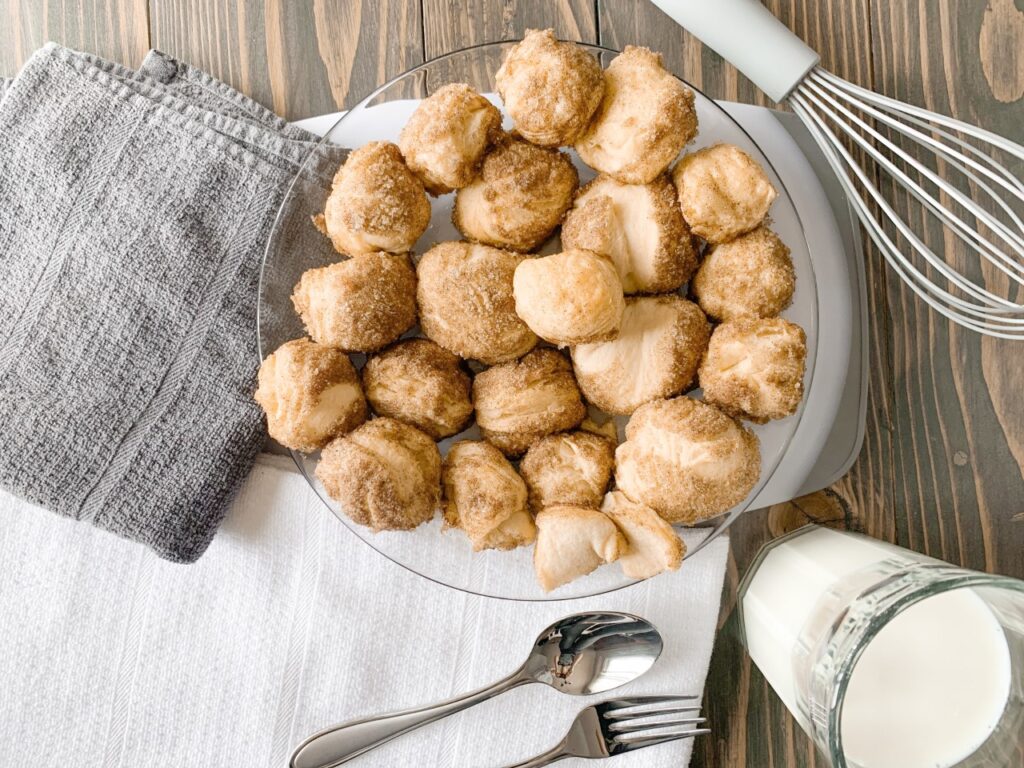 2020 Emmy's Recap Links
Other Mentioned Links: