---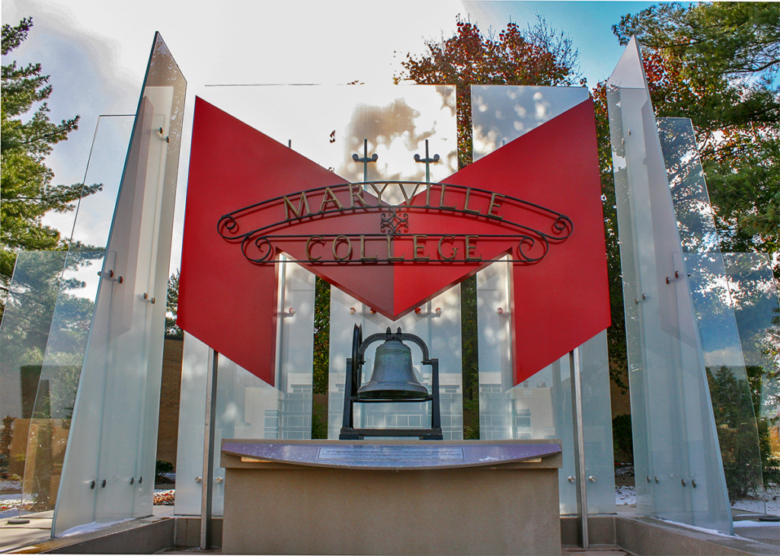 As you head off to your freshman year of college, you may be nervous about what is to come. You move to a new city where you are surrounded by different people and are forced to make new acquaintances. Some freshmen experience a positive outcome during their first year, while others experience the upcoming symptoms of social anxiety disorder.
After speaking with Assistant Professor of Psychology Dr. Ellie Wideman, some useful insight was gained on this disorder and how it can be treated. "social anxiety disorder, also known as social phobia, is a type of anxiety disorder characterized by excessive fear, anxiety, discomfort, and self-consciousness in social settings," says Dr. Wideman. She then continues, "While it is normal for people to feel anxious in some social settings, individuals with social anxiety disorder (social phobia) have a heightened fear of interaction with others in a variety of social interactions, worrying about scrutinization by them."
Some of you may notice these symptoms earlier in life, whereas others may be noticing them while reading this article. Regardless, as you notice what your mind is thinking during certain social situations, you might be wondering what is causing this anxiety. When it comes to this disorder and how it affects you as a person, Dr. Wideman says, "The exact cause of it is unknown." Although the cause is unknown, Dr. Wideman then states, "Social anxiety disorder is a heritable condition." In other words, you are able to possess these conditions through close relatives such as a parent or sibling. "First-degree relatives have a two to six times greater chance of having social anxiety disorder," states Dr. Wideman.
After reading about social anxiety disorder and the common symptoms, you may be wondering how to treat it. According to Dr. Wideman, "Social Anxiety Disorder is a fully treatable condition that can be overcome with effective therapy, commitment, and patience. Cognitive Behavioral Therapy (CBT) and medication (SSRIs) are the most evidence-based interventions for this diagnosis." While it is extremely encouraged to seek the best treatment possible for this disorder, some might not have the time or money. Luckily, there are other common ways to calm your anxiety during social situations:
Consume less caffeine
Be open to discomfort
Focus on positive outcomes
Perform breathing exercises
---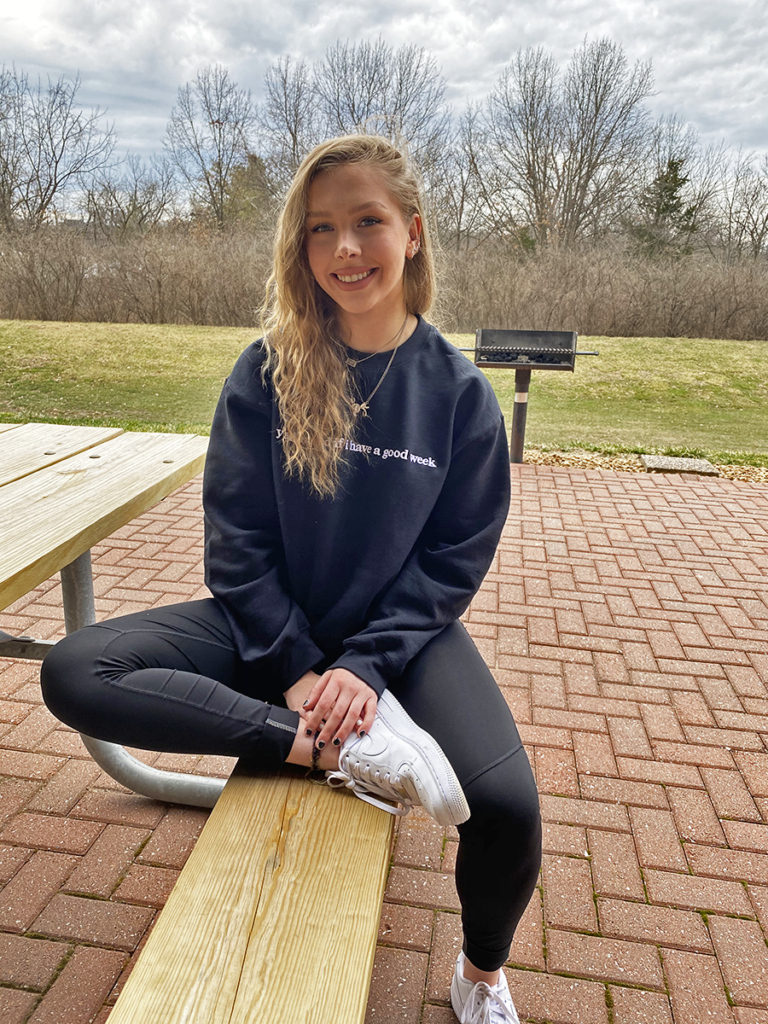 Each of these common exercises has been seen to effectively calm anxiety. One student in particular who has observed the positive effects of such exercises is Halie Stevenson. Halie is a third-year Interior Design student here at Maryville University. She states, "Social anxiety is something I commonly suffer from when walking around campus. In times of discomfort, I put my headphones in both ears and scroll through my social media." While Stevenson often struggles from this disorder, she has also begun trying remedies to overcome it. "I tend to drink coffee every morning, so I know that causes a lot of my discomfort. However, I have learned to focus more on the positive outcomes such as making new connections and allowing others to notice who I truly am as a person," says Stevenson.
Students all around the world suffer from Social Anxiety Disorder. However, some are unaware of the common symptoms and possible treatments such as therapy and self remedies. While it is encouraged to gain the most effective treatments such as CBT and useful medications, the self remedies listed above can be used to gain a positive outcome as well. If you suffer from social anxiety disorder and/or want to learn more about symptoms and preventions, read this article by the Mayo Clinic on social anxiety disorder (social phobia).
Maryville's Counseling Center offers a 24-7 Support Line for Maryville students. As their website says, "Students in crisis may call the line to speak with a mental health professional free of charge any time of the day or night. Reach the Support Line at 314-529-9556, then press 0." If you would like to talk to someone in person, Maryville offers counseling on-campus, so schedule a visit here.