---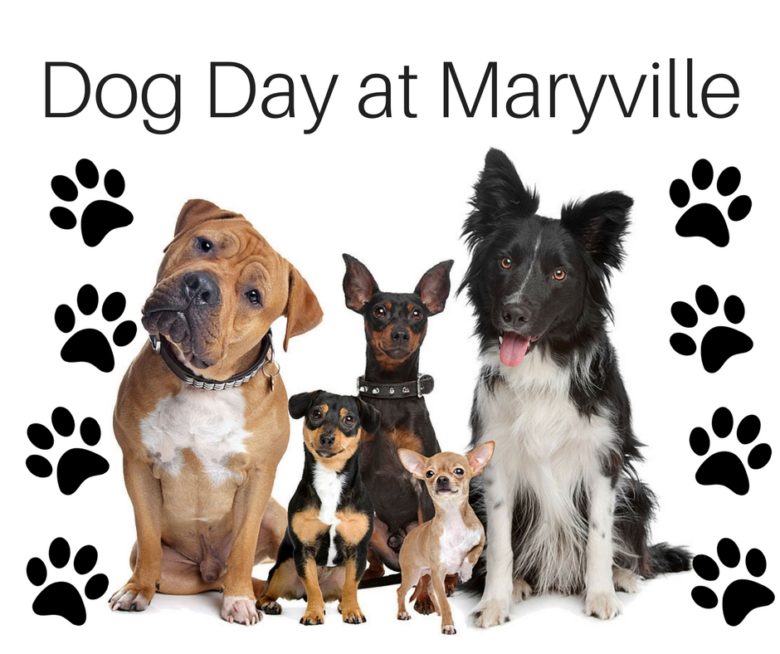 Do you have a passion for dogs? Partners for Animal Welfare (PAW,) a student organization dedicated to animal welfare, is hosting their "Dog Day" event on the Gander Quad, November 8 from 10 a.m. to 2 p.m. This event is one of many PAW puts on to raise awareness for the welfare of animals and for the club.
Part of the field will be fenced off in order to let students interact with socialized dogs. In order to raise awareness for PAW on campus and recruit more members, the event allows students to hang out and play with the convivial pets.
This event serves a much deeper purpose than to just allow students to enjoy the company of the furry friends. It also raises awareness for an effort to create a sanctuary for dogs in St. Louis county and to show students who have an interest in dogs ways they can become involved in projects to contribute to animal welfare in St. Louis.
Taylor Krupp, co-president of PAW, was contacted by part time student, Dino Kanlic about a month ago about the event he created. Kanlic is working to create a dog sanctuary in St. Louis County, and hosting Dog Day at Maryville will help raise awareness for his goal. The event's success also acts as a tool when looking for companies to help sponsor his sanctuary.
"Dog sanctuaries exist in other parts of the world and are open plots of land where dogs can run, play and be dogs until they are adopted. It is far more cost efficient than keeping dogs caged in shelters and the 100 acre sanctuary we are pushing for could house over 1,000 dogs, many of which might otherwise be killed in shelters due to overcrowding," said Kanlic.
Founded in the fall of 2014, PAW focuses their efforts on fundraising, lobbying and volunteering in order to benefit animals. The organization also serves to, "Unite students who have a mutual love of animals and to benefit animals by fundraising, lobbying, and volunteering," according to their website.
"Creating awareness for an effort to create a sanctuary is important, because animal rescues cannot run without volunteers and donations. Maryville students are new adults who are still discovering what is important to them. Hopefully this event shows students that homeless animals need their help," said Taylor Krupp. "Although there are numerous animal rescues in the St. Louis area, there are still way too many animals losing their life because of limited spaces."
Partners for Animal Welfare "aims to go on four to five events a semester and host one donation drive a semester," said Krupp.
Some of the events include volunteering with the Animal Protection Association of Missouri (APA) at their annual Canine Carnival, walking dogs and grooming cats at St. Louis County Animal Care and Control and helping Bi-State Food Pantry at their food distribution days. Additionally, they have raised supplies for St. Louis Pet Rescue, Gateway Pet Guardians, Tenth Life Cat Rescue, food for Bi-State Food Pantry and newspapers for the APA.
If you are interested in joining PAW or getting involved with local animal rescue, email  tkrupp1@live.maryville.edu for more information. To learn more about the dog sanctuary,  contact dkanlic@live.maryville.edu.