---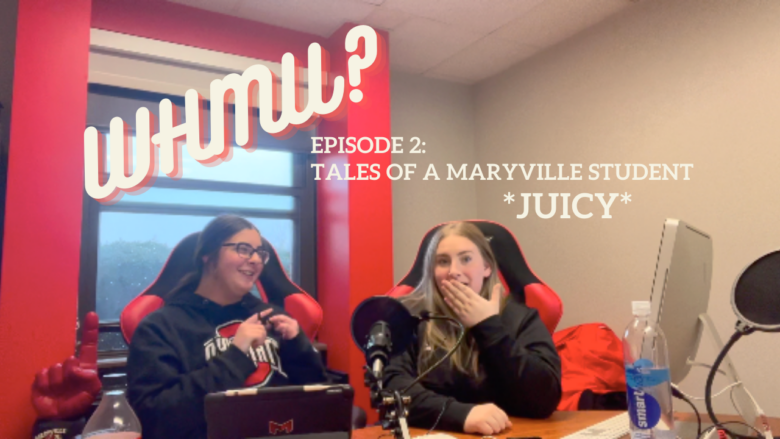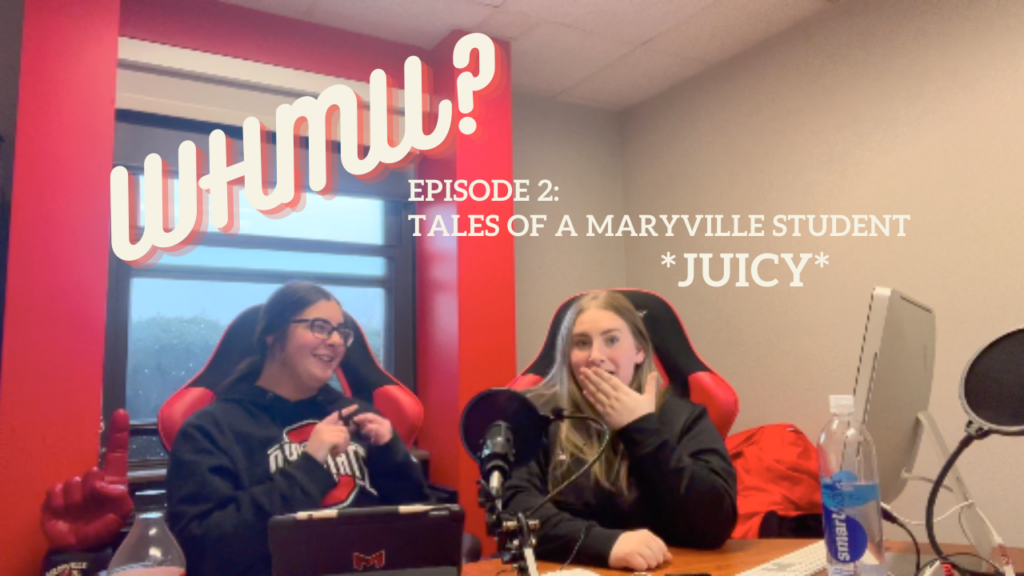 In this episode of What's Happening, MU? Emma and Makenna venture into the podcast room to tell Tales of a Maryville Student. We asked the students of Maryville to submit their funniest and most interesting Maryville stories to a Google Form, and they delivered!
Check out this latest episode to hear some juicy stories and the best campus tea. Stories feature unwanted visitors, drag queen BINGO, and more! Thank you to everyone who submitted a story.
Make sure to check out our next episode to see a unique campus tour from your favorite hosts! Don't miss out! Thank you to everyone for watching, and That's What's Happening, MU!