---
Get ready Cardinals fans! We're in for a wild ride! What began as a slow-moving offseason transitioned into a very busy one for the St. Louis Cardinals. They resigned legacy players Adam Wainwright and Yadier Molina even acquired All-Star third baseman Nolan Arenado from the Rockies. The Cardinals' most glaring weakness, which showed itself in their Wild Card Series loss to the Padres, was the lack of an impact bat; a hole that has now been filled. President of Baseball Operations John Mozeliak stated that he is "pretty confident with the team (they) have going into camp," but may look for some nonroster invitee signings. So what more can they do?

Sign a utility infielder: Derrick Goold of the St. Louis Post Dispatch notes that the Cardinals still have middle infield depth on their shopping list. With Kolten Wong gone, Tommy Edman inherits second base. The Cardinals still have question marks in their outfield, which could potentially be solved by occasionally starting Edman there and having somebody else start at second. Matt Carpenter is an option, though his numbers continued to plummet in 2020 after a disappointing 2019, hitting just .186. Other internal options include Edmundo Sosa and Max Moroff, who they signed to a minor league deal this offseason. But both of those guys are unproven. That's not to say they can't prove themselves, but the Cardinals would be best served looking outside the organization for help. They could potentially reunite with fan-favorite Jedd Gyorko, who played in St. Louis from 2016-2019. Or they could look for some left-handed or switch-hitting options. Names like Eric Sogard, Neil Walker, and former Cardinal Daniel Descalso stand out here. There's no indication that the Cardinals are in on any of these infielders, but it would be smart for them to look for somebody who could play multiple positions and give them a boost offensively, similar to Brad Miller last year.
Sign an outfielder: This is unlikely to happen now that the Cardinals have acquired Arenado, which makes up for much of the missing production in their lineup. But the Cardinals began the offseason searching for increased outfield production from outside the organization. They were linked to outfielders such as David Peralta of the Diamondbacks and Andrew Benintendi, who was recently acquired by the Royals from Boston. They also were in on Joc Pederson, who ultimately signed a one-year, $7 million deal with the Cubs. That same day, the Cardinals were first rumored to be in on Arenado. It was later revealed that they had a competitive offer for Pederson while they were working on the Arenado trade, so it's still possible. Potential options include Nick Markakis, Eduardo Nunez, and Josh Reddick, just to name a few cost-efficient players. The Cardinals could also potentially look to reunite with Matt Adams one more time, as he makes St. Louis his home for the offseason. While it's unlikely that they'll add another outfielder, especially after trading Dexter Fowler to the Angels, the Cardinals would be silly to not take a look at some of these names. These are all potential players that could even be signed to minor league deals, so it's not completely out of the realm of possibility.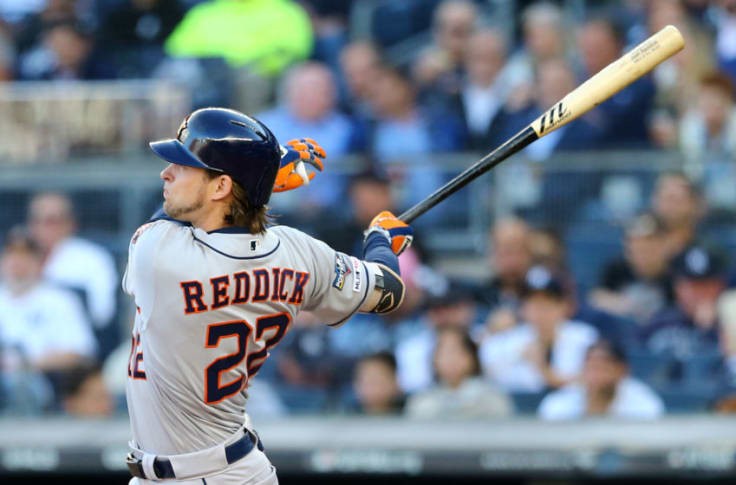 Trust the internal options: This is the approach the Cardinals took last year; an approach that led to them having one of the least productive outfields in all of baseball. This may be the approach they'll take again in 2021. The difference this year is that the Cardinals have added that much-needed middle-of-the-order bat in Arenado, so fans are likely going to be a little more accepting of this idea. They already have a plethora of young outfielders, including Dylan Carlson, who showed promise in late September. Despite recent struggles, Bader and O'Neill have great potential and are more than capable of producing. There's also Lane Thomas, who saw limited opportunities last year due to COVID, but was on a tear in 2019 before his season was cut short after suffering a wrist injury. Justin Williams and Austin Dean are options as well. It remains to be seen if these players will provide enough offense to increase production in the outfield, but the Cardinals have improved their offense as a whole by acquiring Arenado.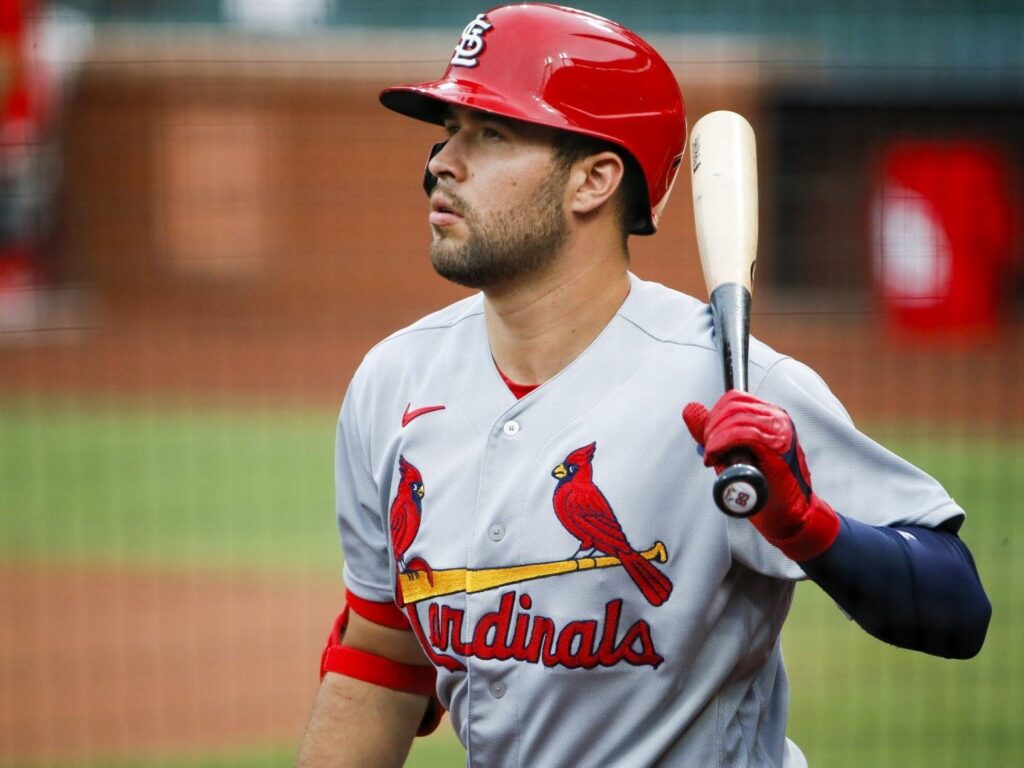 The Cardinals are done making major moves, and there's a good chance that after resigning Molina, they won't add any more pieces. But it's not out of the question that they'll find somebody and sign them to a minor league deal. "You always have a chance to get better," Mozeliak says. No matter what happens, the Cardinals got better with the addition of Arenado and now look like a true World Series contender.