---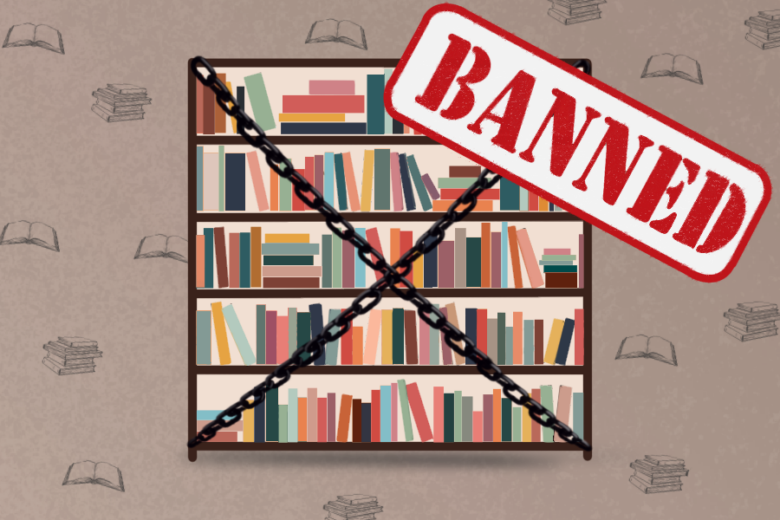 With an attempt to keep the innocence of children, book banning presents many negative effects for teachers, students, and classrooms. Book banning has a long history throughout the world. Books are continuously challenged and banned at local schools and libraries. When a book gets challenged or banned, someone else is trying to decide what is best for everyone based on his or her own beliefs and feelings. If they succeed, people can no longer access those books. When this happens, these individuals don't consider the negative effects it can have on students and teachers. For students, banning books means narrowing their world view. For teachers, it means an ever-changing curriculum and fear of personal choice. Book banning is one of the most common ways to censor education.
How Book Banning Impacts Students
Those who are affected the most by book banning are the students in the classroom. When books are banned or challenged, the footing of the curriculum becomes unstable. By opening children up to places, people, and different cultures, books help children develop empathy for others. By nature, children are very self-focused. It is hard for them to imagine different experiences and lives outside of their own. Books that show representation of different people and situations that are different from there's can teach them empathy. Books can also provide representation to children who come from marginalized communities. When you take these books away from students, it gives them a narrow way of looking at the world. Students will not be able to understand different cultures, worldviews, religions, etc., if individuals keep banning books that have these elements.
Banning books can stunt children's curiosity about the world and other people. College student Kerinna Kanters expresses why she thinks book banning has a negative effect on students. ''Removing books has a negative impact because it is censorship. When you censor certain ideas and beliefs, you create a more xenophobic and ignorant society. This is teaching students that it is okay to stop an idea or viewpoint from being heard because they don't agree with it.''
Factors of Banning Books
Limiting students access to books might solve on family's problems about their child reading a certain book, but it removes the opportunity for another child. Banning books has a ripple effect that impacts the rights of other readers. When individuals restrict their children from reading certain books, they can't enforce those beliefs onto other children and families. Banning books has the potential to create gaps in knowledge for young learners. Whether it's a classic novel or a new book that has been banned, banning books limits access and has the potential to leave students behind some of their classmates.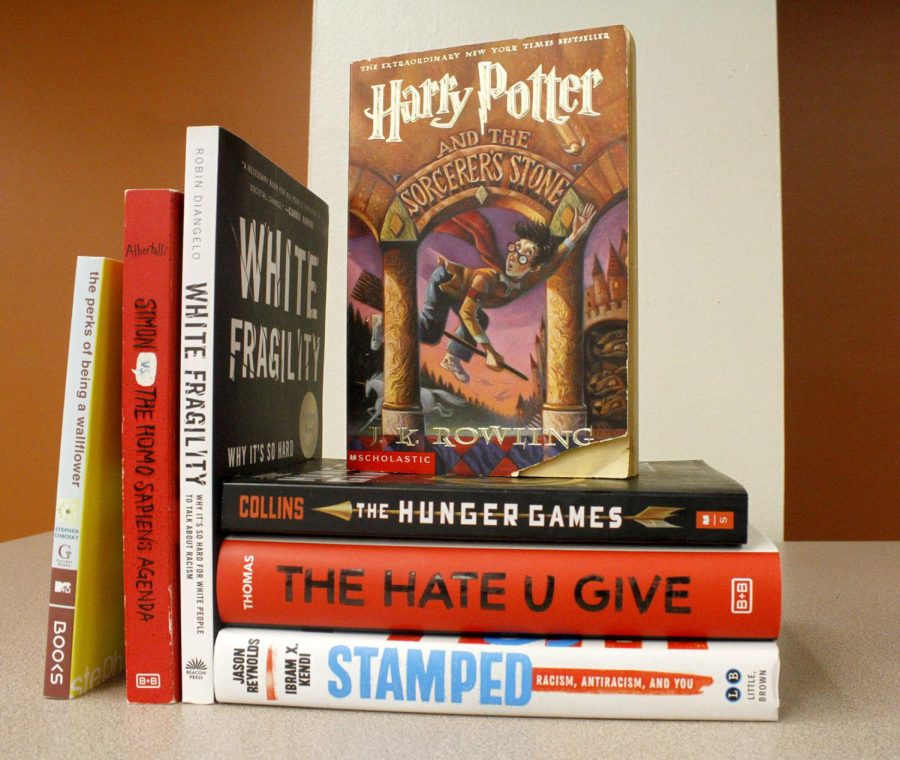 What Future Teachers Think
Not only does book banning have an impact on students, but it also has an impact on teachers. While veteran teachers, have been dealing with censorship in schools for a while, this is something new to student teachers. A Sophomore elementary education major at Maryville University shares their opinion on the matter. This student stated they would like to remain anonymous ''As a future educator, it is important that we include our students' lived experiences and cultures as part of the instruction. This means that educators should be able to embrace their students' identities that are associated with their race, gender, language, etc. Banning children from being able to see different cultures, same-sex couples, and languages in books, closes their world off. It makes them only view the world one way.''
Ways To Stop Books From Being Censored
One of the best ways to stop books from being censored in schools is to stay informed. Follow organizations such as the American Library Association and We Need Diverse Books to stay up to date on everything that is happening with banned books in schools. Speak out against book banning. Attend school board, library, PTA, or public hearings were banned and challenged books are being discussed and be prepared to speak out.