---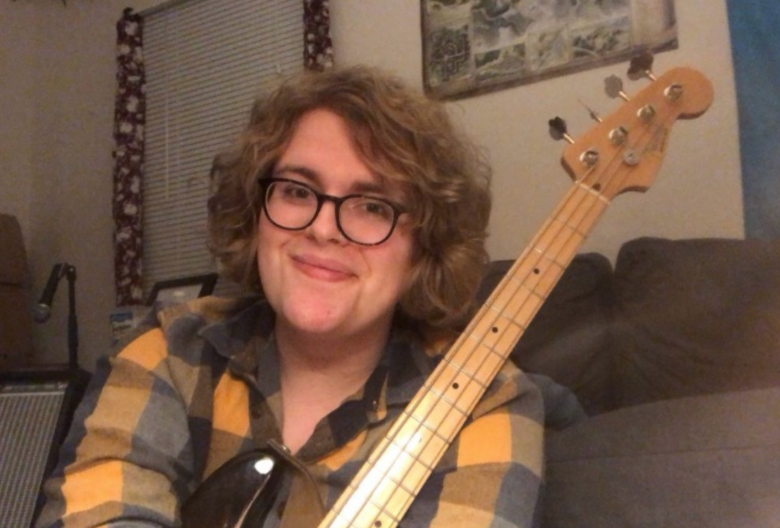 At Maryville University, often obscured by other programs such as communications, physical therapy and psychology, is the music program. At Maryville, students have the option to major in music therapy, minor in music or to simply take courses involved in that program.

One such course is the instrumental ensemble course. This course allows students who have a passion for music to join together by forming small groups and play with one another.

Dr. Peter Henderson and Laura Dwyer are the instructors, but the course is run by the students.

"My favorite thing about ensemble is that it's student driven," said Dr. Henderson. "I can say a few things here or there, but it's nice to see the students accommodate their interests and do their own thing."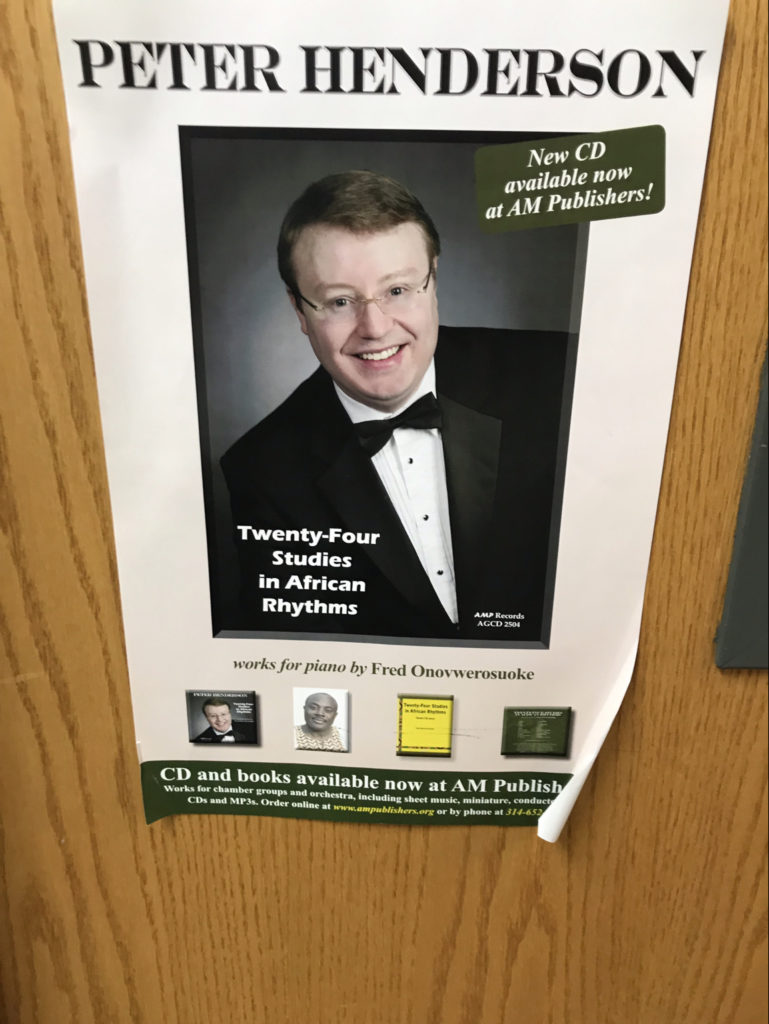 On the first class date of each semester, students break off into different groups, which become separate ensembles, playing whatever kind of music they choose. These groups then have the option to rehearse on either Mondays or Wednesdays.

"Playing in an ensemble fills my own personal need for musical engagement in a way more structured classes and lessons can't," said Julia Hardwick. "It's student led, and we work together to write and arrange, and really get to be the leaders for our ensembles. It's a great place for creativity and more spontaneous musical development to happen."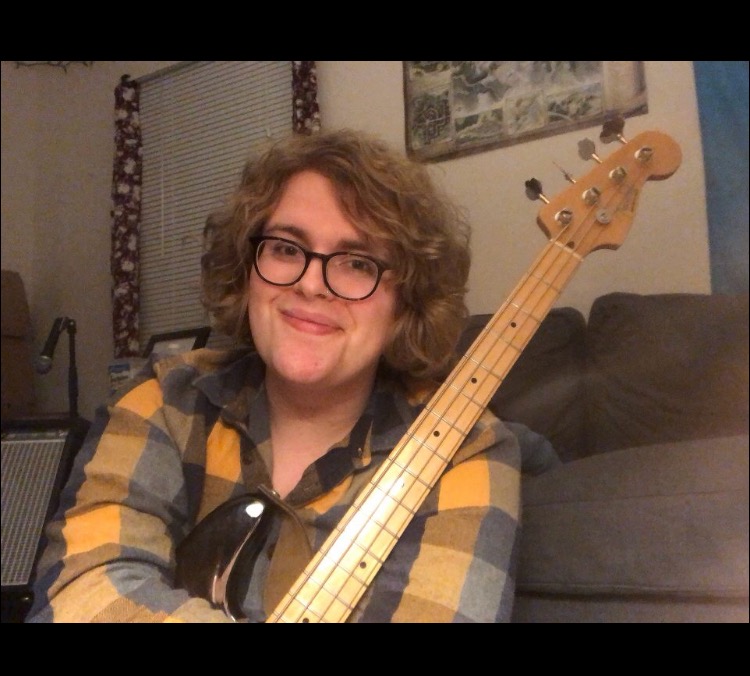 At the end of each semester, a concert is put on, where each ensemble performs the pieces of music they selected in front of a live audience. The concert this year will be Sunday, April 28.

For more information, email Dr. Henderson at phenderson@maryville.edu