---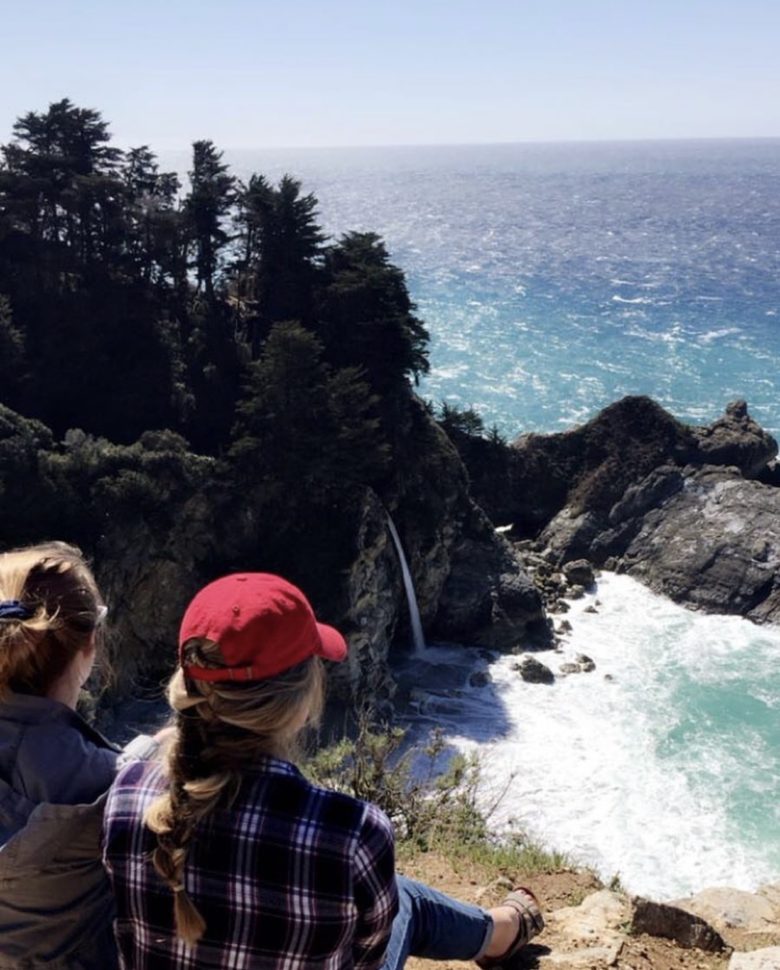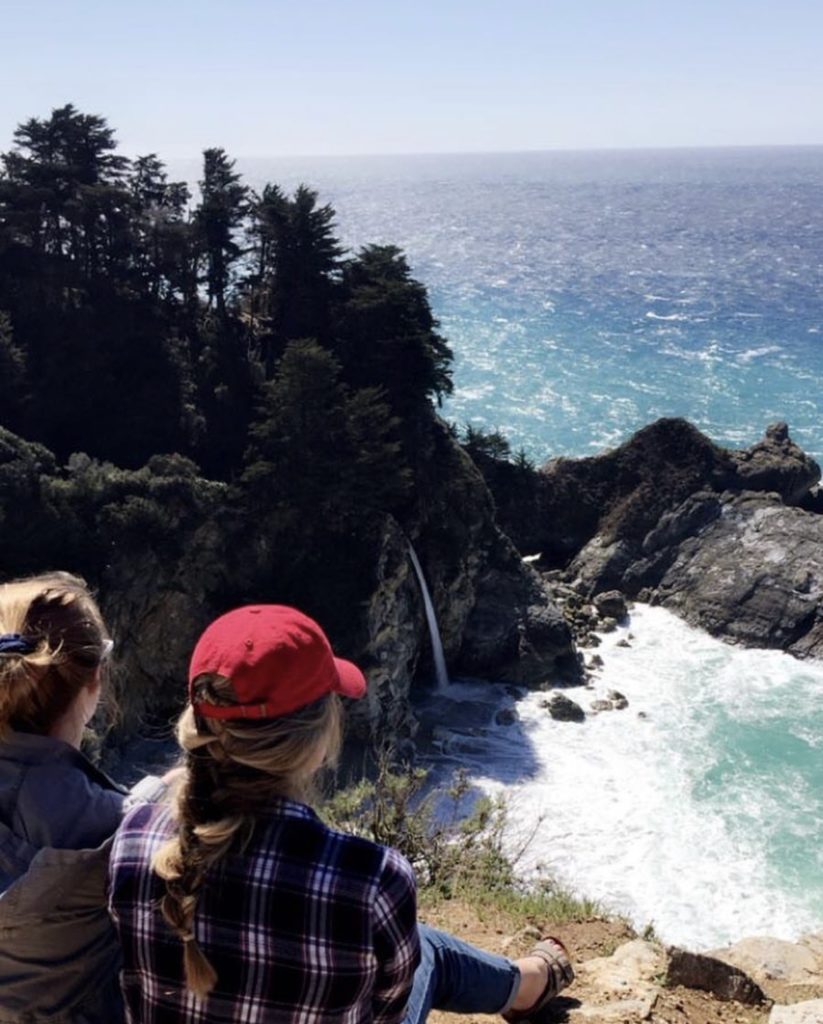 Across the Maryville campus, students, faculty and staff celebrate Mother's Day in many different ways. This year, Mother's Day takes place Sunday, May 12.
While holidays are celebrated differently across the board, Mother's Day typically involves presenting mothers with cards, flowers and other gifts.
Mother's day originated in the United States, and it is celebrated on the second Sunday in May. Many other countries also celebrate the holiday on this date, while some mark the observance at other times of the year.
There are many ways you can celebrate your mother on this year's Mother's Day. Some ideas include planning a trip out-of-state, a trip to the zoo, or even at a celebratory dinner.
For Maryville Student, Hailey McIntosh, Mother's Day is usually celebrated through dinner with her mother. In the St. Louis area, there are many restaurant options to make the holiday special.
"Every Mother's day, my mom and I pick a new restaurant that we've never been to," says Hailey McIntosh, a Maryville student.
If Mother's day sneaks up on you this year, you may be scrambling for a gift last minute. For Maryville student, Emma Pinson, she tries to think ahead so she is prepared.
"I try to not put off getting my mother a gift each year, but it can be hard to get my Mom what she wants because there are so many options," said Pinson.
If you're planning your gift in advance, a personalized Mother's Day present is one of the ways you can show your affection.
Some ideas of this include a photo necklace, homemade art, a card or even a framed photo. Unlike a quick gift you've picked up the mall, a personalized gift serves to carry more meaning.
Make this Mother's Day special for your mom by using these tips for this holiday. Share with us how you plan to spend your Mother's Day this year on our Instagram!