---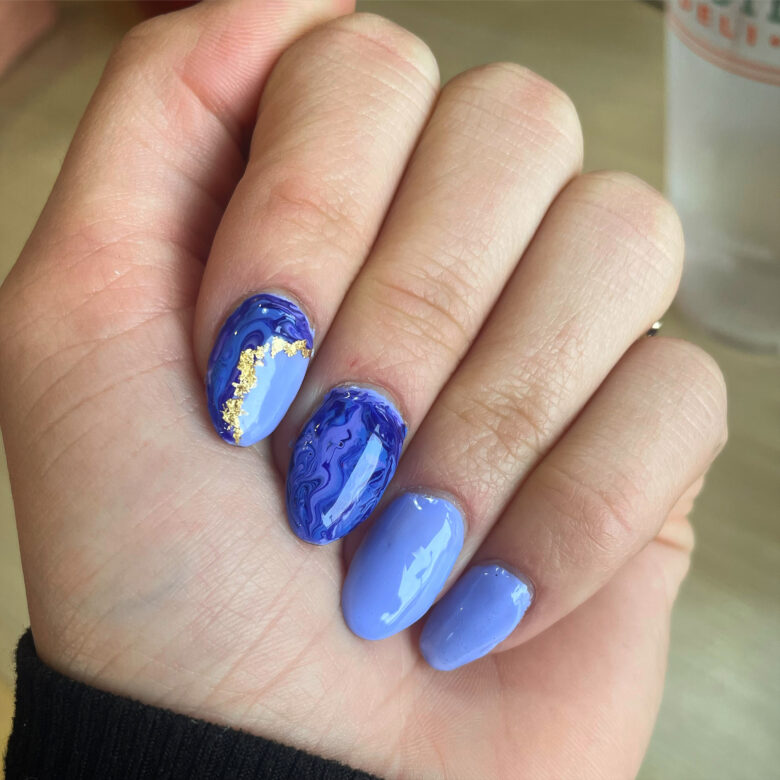 For Maryville students looking to get their nails done at an affordable price, Elaina Readnour can help with that. She has a nail business that mostly specializes in gel manicures, but she offers other services as well, such as nail extensions.
Readnour's nail business started more recently. It began with her learning how to do her own nails during the COVID-19 quarantine. Like many other people, she liked to get her nails done, but of course was not able to during that time. So, she ordered her own supplies online and did manicures on herself.
After learning and practicing on her own nails, she later decided to start offering nail services to other people. She talked about what her early experiences with that were like.
"The first time I did another person's nails, they loved it, and they were pleased with how they turned out. That was pretty cool," she recalled.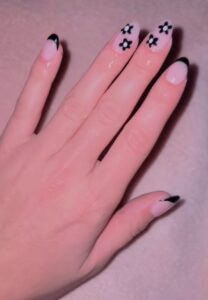 Readnour organizes everything on a spreadsheet, calendar, or chart because she always has various ideas on her mind and does not want to forget things. While she is methodical, she also said that her creative process is color, with her trying to paint lines. "Like a reverse coloring book," as she put it.
Something that has been challenging for Readnour is getting the word out about her business to bring in new clients. It is difficult to build a consistent clientele. But she finds her work rewarding, along with the fact that it is more convenient for people.
"I enjoy doing nails, it's my side gig/hobby, and it's really relaxing. I'm also able to help out college students who want to have nice nails but don't want to pay a ridiculous amount to get them done," she said.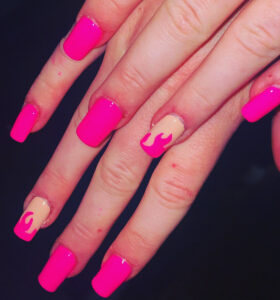 Readnour's business has grown since she first started doing nails. She has a lot more supplies now and she continues to improve as she learns more about working on nails. Her short-term goal is to find a solid clientele and book consistent appointments.
In the future, she wants to gain more skills and perfect the ones she currently has. Her goals keep her motivated to constantly grow and be the best that she can be.
She suggests that anyone wanting to start their own business should do something they enjoy, because you are more likely to put in the effort to make things work. Her other piece of advice is to start small and slowly grow.
"It's a marathon, not a sprint," she said.
If you are interested in Elaina Readnour's nail services, you can reach out to her and schedule an appointment.