---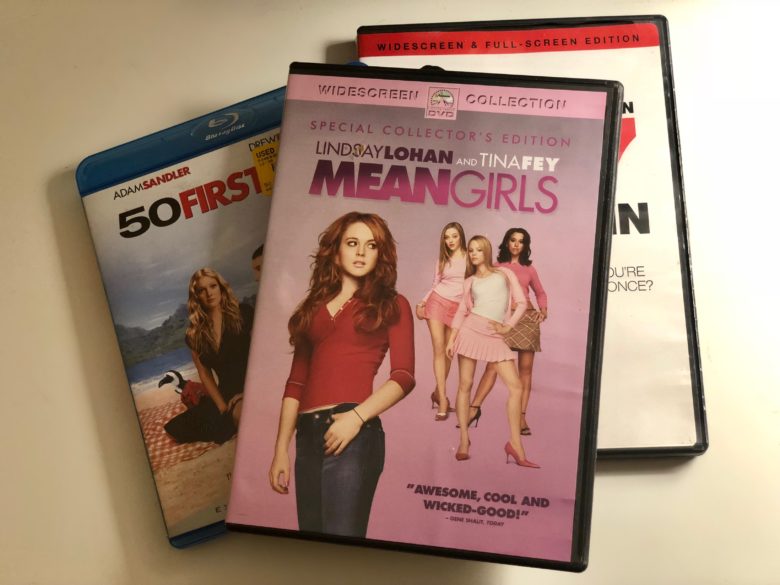 Every year, couples celebrate Valentine's Day to commemorate a day full of romance. Many give cards, letters, flowers or presents to their partner followed by a romantic night out on the town. But, to some, it's just another ordinary day. To others, it's more like singles awareness day. Whether you're spending this Valentine's Day alone, with a loved one or even a pet, spice it up this year with these must-watch chick flicks listed below.
Girls Trip, 2017
"When four lifelong friends travel to New Orleans for the annual Essence Festival, sisterhoods are rekindled, wild sides are rediscovered, and there's enough dancing, drinking, brawling and romancing to make the Big Easy blush," (IMDB).
Mean Girls, 2004
"Cady Heron is a hit with The Plastics, the A-list girl clique at her new school until she makes the mistake of falling for Aaron Samuels, the ex-boyfriend of alpha Plastic Regina George," (IMDB)
She's All That, 1999
"A high school jock makes a bet that he can turn an unattractive girl into the school's prom queen," (IMDB)
The Devil Wears Prada, 2006
"A smart but sensible new graduate lands a job as an assistant to Miranda Priestly, the demanding editor-in-chief of a high fashion magazine," (IMDB)
"Valentine's Day is a great that a day is set aside for love. I think that being in love is a beautiful thing that should be celebrated," said Emma Pinson, first-year student. "It shouldn't only be focused on the people we are romantically involved with, but anyone in our life who we love, whether it's your dog, friends, family or your co-workers."
These five chick flicks are a sure-fire way to fill your Valentine's Day with laughter, love and even some tears. So, what are some of your favorite chick flicks? Follow us on twitter @MvillePawprint and tweet your favorite to us.