---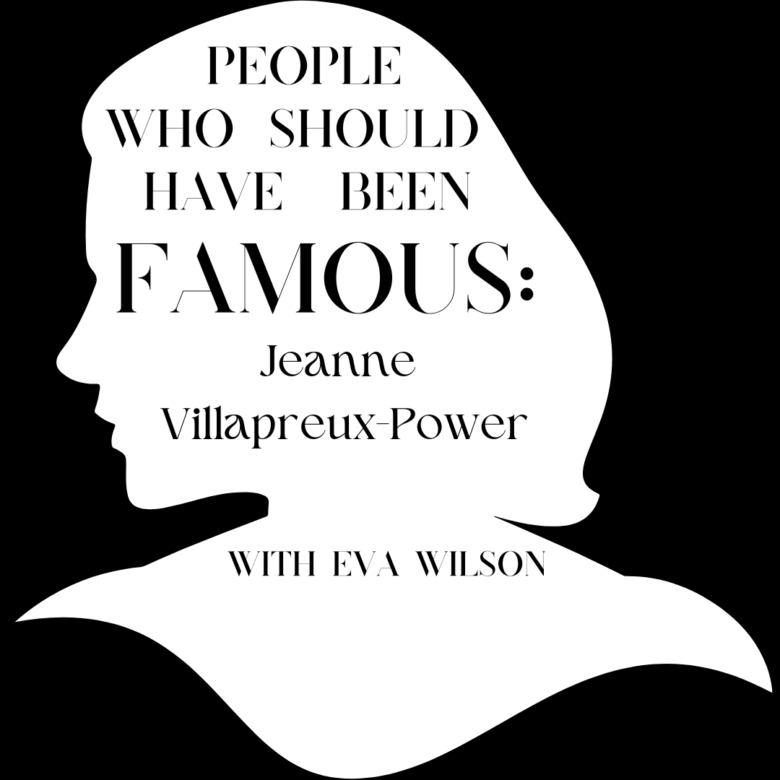 Welcome to the first episode of People Who Should Have Been famous! Today host Eva shares the innovation of Jeanne Villepreux-Power and why she should have been famous.
References:
"France, 1800–1900 A.D." In Heilbrunn Timeline of Art History. New York: The Metropolitan Museum of Art, 2000–. http://www.metmuseum.org/toah/ht/?period=10&region=euwf (October 2004)
Cuddon, J.A. The Penguin Dictionary of Literary Terms and Literary Theory. Third Ed. London: Penguin Books, 1991.
Rafferty, John P.. "Jeanne Villepreux-Power". Encyclopedia Britannica, 22 Jan. 2023, https://www.britannica.com/biography/Jeanne-Villepreux-Power. Accessed 17 February 2023.