---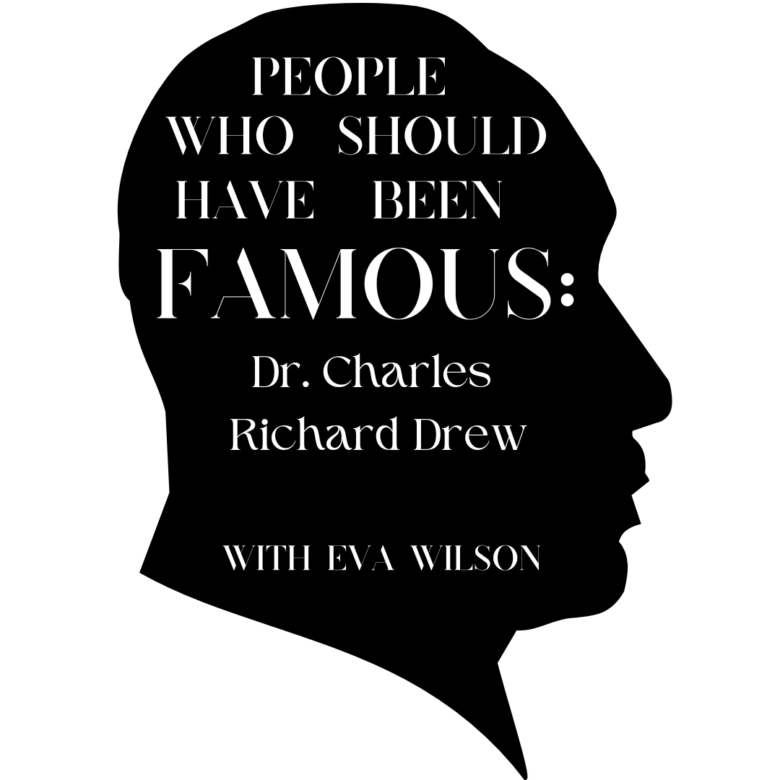 Welcome to the second installment of People Who Should Have Been Famous! This episode we will be discussing Dr Charles Richard Drew, who is the reason we are able to have blood transfusions.
References:
Burris HH, Passarella M, Handley SC, Srinivas SK, Lorch SA. Black-White disparities in maternal in-hospital mortality according to teaching and Black-serving hospital status. Am J Obstet Gynecol. 2021 Jul;225(1):83.e1-83.e9. doi: 10.1016/j.ajog.2021.01.004. Epub 2021 Jan 13. PMID: 33453183; PMCID: PMC8254791. https://pubmed.ncbi.nlm.nih.gov/33453183/
"Charles Richard Drew." American Chemical Society, https://www.acs.org/education/whatischemistry/african-americans-in-sciences/charles-richard-drew.html.
"Jim Crow Laws." Wikipedia, Wikimedia Foundation, 21 Mar. 2023, https://en.wikipedia.org/wiki/Jim_Crow_laws.
Owens. "Owens 1 US Historical Events from 1900 to Present – Baylor School." Baylor School, https://www.baylorschool.org/uploaded/Library_Resources_PDFs/US_History_US_Historical_Events_from_1900_to_Present.pdf.
"Plasma: What It Is & Why It Is Important." Cleveland Clinic, https://my.clevelandclinic.org/health/body/22865-plasma.