---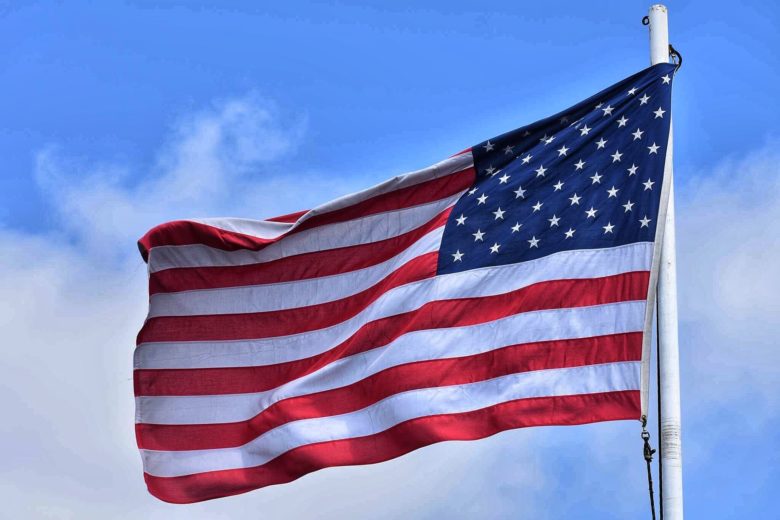 Memorial Day is an American holiday, observed on the last Monday of May, that honors the veterans who died while serving in the U.S. military. Memorial Day 2019 will occur on Monday, May 27. Originally known as Decoration Day, it started in the years after the Civil War and became an official federal holiday in 1971. Many families celebrate Memorial Day by visiting cemeteries or memorials, holding family gatherings and participating in parades.
To Maryville student, Nathan Busch, Memorial Day holds a special place in his heart. "Memorial day is special to me because my grandpa is a retired marine, and well always go by the veterans home on this day," Busch said.
To start the summer of right=and have a great Memorial Day weekend, there are many ways you can celebrate Memorial Day. St. Louis has many events you can go to for Memorial Day.
Built by famed army General Ulysses S. Grant, Grant's Farm is a fun attraction home to many exotic animals and a beautiful garden.
Memorial Day is the arrival of local food trucks with entrees, snacks and sweets in the Tiergarten. You can also see live music, carousel rides, and other family-friendly activities throughout the weekend.
At the Spring to Dance Festival, thirty dance companies from around the country perform during a three-day festival dedicated to dance at the Touhill Performing Arts Center.
This annual event, now in its 12th year, brings in top dancers showing off talents in everything from ballet and hip-hop to modern and jazz. Tickets are required and can be purchased in advance.
The St. Louis African Arts Festival is held at the historic World's Fair Pavilion in beautiful Forest Park. The three-day celebration includes live music and entertainment, an African marketplace, and a food court.
There's also a children's village with crafts and other art-themed activities for the kids. Admission to the entire festival is free.
For more information and more events click here.——> https://www.tripsavvy.com/memorial-day-weekend-events-in-st-louis-3137504