---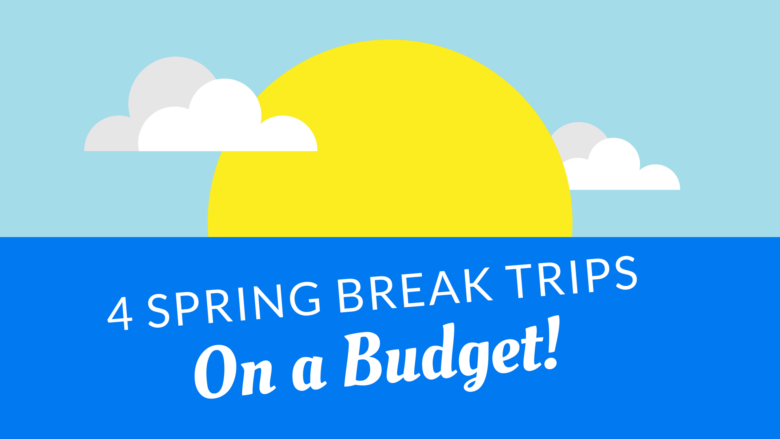 For many college students, paying for hotels, plane tickets and rental cars for spring break can be a lot on the pockets. However, instead of spending thousands of dollars on a potential spring break vacation, there are many affordable destinations close to Maryville University. In addition, Maryville offers annual cultural and service spring break experiences for students.
Lake of the Ozarks, MO
Distance from Maryville: 2 hours 43 minutes
Hotel Cost Range: $42 – $125 per night
Lake of the Ozarks is one of Midwest's top tourist destinations. The lake extends around 54,000 acres, which creates room for activities like boating and fishing. On the edge of the lake, there are many restaurants, night clubs and beaches. Other attractions include the Osage Beach Outlet Marketplace which is an outdoor shopping mall that features retailers like Calvin Klein and J. Crew. The mall offers savings from 25 percent to 65 percent.
Outside of the water, there many other attractions like Pirate's Cove Adventure Golf, Ha Ha Tonka State Park and Bridal Cave/Thunder Mountain Park. Bridal Cave is the site of Native American wedding ceremonies which goes back to early 1800s. Tours are available which travels over concrete pathways and features many giant columns.
Pensacola, FL
Distance from Maryville: 11 hours 4 minutes
Travel Fee: $340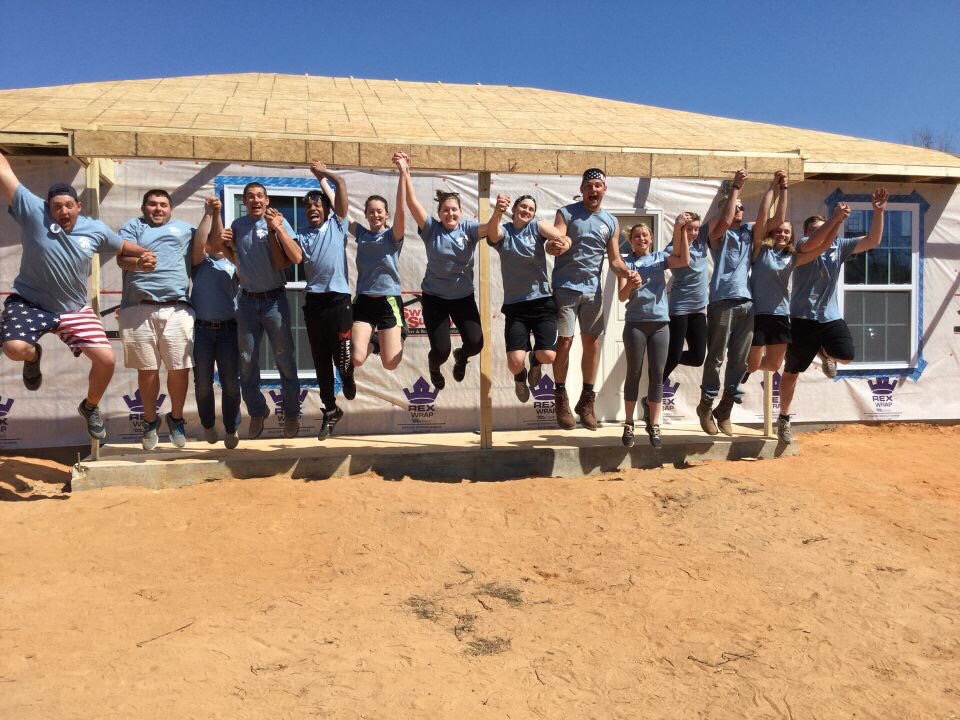 Every year, Maryville University travels to Pensacola for Spring Break and partners with the Habitat for Humanity chapter to build a house. Dean of Students Kathy Quinn explains the process of building the house.
"We start with a cement slab and when we leave, the house is all framed with windows in and doors hung," Quinn stated.
Junior sports business major, Josh Parrish, has attended the Pensacola trip for two years and expressed how the trip impacted him.
"From going the past two years, the lasting friendships and the memories I made, I will have after college," Parrish stated. "The trip is very humbling. Some people are less fortunate than we are at Maryville, and having the opportunity to serve those people is a great experience."
For more information, contact Quinn at kquinn@maryville.edu.
Kansas City, MO
Distance from Maryville: 3 hours 25 minutes
Hotel Cost Range: $41 – $160
Since it is the most populated city in Missouri, Kansas City has a variety of tourist attractions to offer. Nelson-Atkins Museum of Art is a free museum that includes more than 35,000 pieces of art from Europe, Asia and America. Pieces vary from architectural pieces to stained glass windows.
Other attractions include Westport, which is a popular neighborhood where people shop and dine, Boulevard Brewing Company, National World War 1 Museum and the Power & Light District. The Power & Light District has more than 50 shops, restaurants and nightclubs.
One of the most popular features is the KC Live venue, which hosts hundreds of concerts and performances every year. In addition, at the PBR Big Sky, anyone can ride the mechanical bull.
New Orleans, LA
Distance from Maryville: 10 hours 1 minute
Travel Fee: $300
From March 9 to March 16, Maryville students get the opportunity to explore the city of New Orleans. During the trip, activities are planned for students to explore Maryville's core values – civic engagement, sustainability, diversity and inclusion and innovative leadership.
"Students are getting a unique experience to learn about the core values and themselves by explore a very unique city in our country," vice president for institutional values, Alden Craddock states. "Most of this is done through visiting sites and participating in events that highlight these core values."
Activities include community service at a farm, visitation to the Whitney Plantation and a tour of the World War II Museum.
For more information, contact Craddock at acraddock@maryville.edu.