---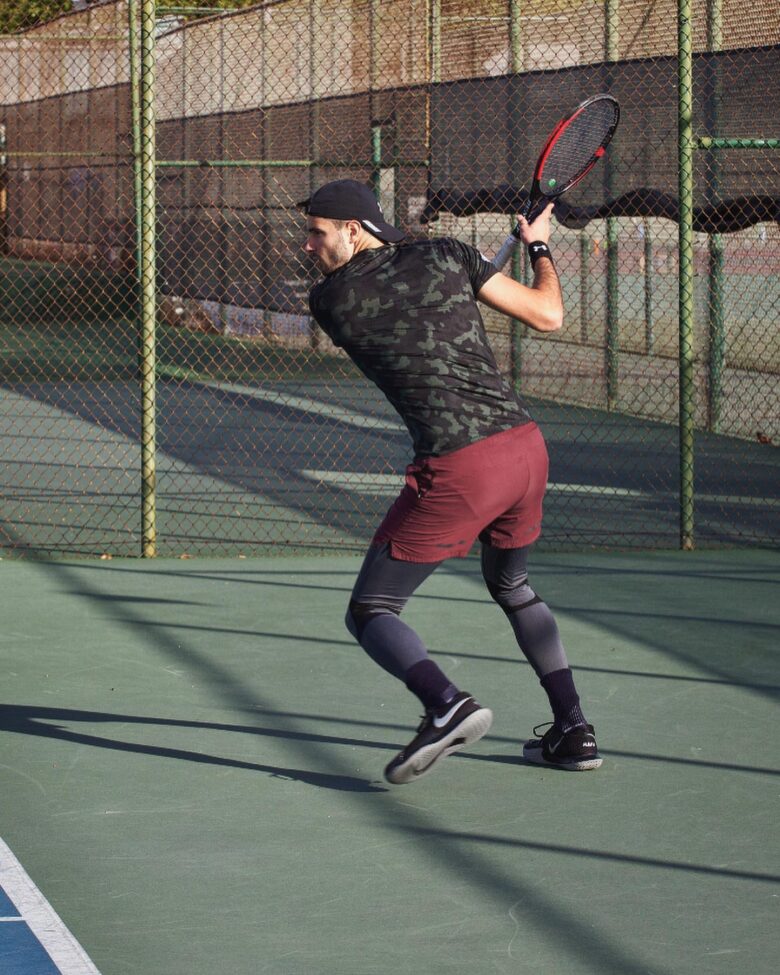 Mario Aleksic is a freshman and a future tennis star for Maryville University. He is also a brother of a previous tennis star, Bodin Aleksic that has graduated from Maryville last year.
Aleksic traveled all the way from Montenegro which is located in the west-central Balkans. It is bordered by the Adriatic Sea and Croatia, Bosnia, Serbia, Kosovo, and Albania. The freshman Tennis player is hoping to gain good experience on and off the field during his stay at Maryville University.
Aleksic says he loves everything about the game.
He said "Considering that tennis is an individual sport, my favorite aspect is that I am part of the team here."
Aleksic talks about how being focus is a big part of being a tennis player, having to focus through a long period of time during a game can be challenging and really tiring mentally.
Aleksic also talks about how to handle pressure when playing, he says, "there are different kinds of pressures. Pressure in the big points I like a lot because I enjoy the adrenaline. The pressure of the match that I'm expected to win easily is the one I don't like. I try just to be focus and to give myself more motivation with some smaller goals."
Aleksic has a tremendous motivation, especially to be able to represent his country wherever he goes in the world. Aleksic has been a member of a Davis Cup team of Montenegro which is an International team event in Tennis that is run by the International Tennis Federation. It is also considered on of the biggest tennis events on an international level.
Aleksic gave some advice to younger players that are seeking for an opportunity to play college tennis, he said, "This is an amazing opportunity to get a nice education and still compete at a very high level."
Lastly, Aleksic mentioned that he will definitely continue to compete after he finishes college.